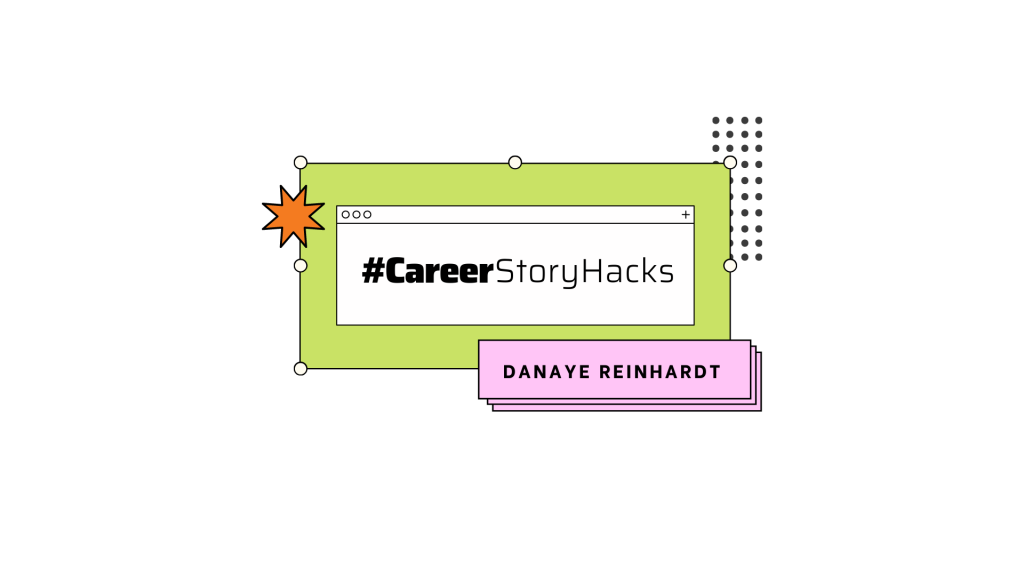 As part of the #CareerStoryHacks, we are thrilled to share one of the winner stories at the UFV Arts blog!
Written by English student Danaye Reinhardt, this story talks about Natalia*, a double-major History and Psychology grad from UBC who uses her Liberal Arts skills to build a platform towards Reconciliation in her work with Indigenous communities across British Columbia:
Natalia* works for a Utility company in the Indigenous Relations Department, and she credits her Liberal Arts education to where she is today.  

When company projects take place within Indigenous nations, she looks at what will work best for the Indigenous community while maintaining the project goals. She helps put together the actions, budget, and timeline needed for the project.  

"Then we present it to the nation, often with different alternatives, and we work with the nation to determine what their preferences are and what their participation in that project could be," she said.  

Working with Indigenous communities allows her to build a platform towards reconciliation through creative thinking and relational skills—tools she gained through her double major in Psychology and History at UBC.  

"I remember one of my professors telling me that the reason we study Psychology is to learn to be empathetic towards other human beings," she said, "which is something that's just stuck with me." Studying Psychology helped her understand people's past experiences and their mental and physical health—which in turn helped her gain empathy towards others.  

This feeds directly into her work with Indigenous groups, and it also ties to her History major. Her studies focused on colonial history and British Columbian history.  

In her job, Natalia acts as a liaison between her company and the Indigenous communities, making sure that both parties are satisfied. Communication and critical thinking are vital. She likens it to the skills one gains from debate. There's a way of framing it, she said, in a way that is truthful and acceptable to both parties.  

When she was in university a decade ago, she felt that she couldn't do much with an arts degree. For Natalia, however, it was important to choose an education path that she cared about, rather than what she felt she should take. "Now the terrain is totally changing," she said. "People are finding more creative ways to use their knowledge or use things they're passionate about and actually make a difference." 

When she graduated, Natalia was fortunate to have a friend who worked for the utilities company. She started in the company by giving company presentations to schools and strategically worked her way up to where she is today.  

Her job isn't always easy. It can be challenging and humbling, especially when she doesn't have an answer to a problem. "It's constant problem-solving. It's constant critical thinking. You're working with real people; there's not any formula to that." 

One of the best parts of her job? "Seeing how I've been able to take what I have learned in university and apply it," she said. "I feel well equipped to do the things that I do because I feel like my degree gave me a good foundation for that." 
*Name changed. Due to the nature of her work, she cannot disclose her real name or the company name.