You've finished your course work and traded required readings for your Summer Reading List. Forever. Congrats, grads!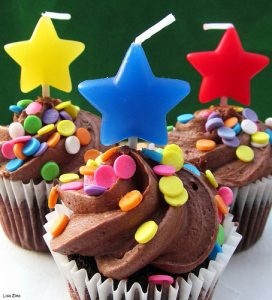 Photo Credit: Lisa Zins Flickr via Compfight cc
Now it's time to celebrate all that hard work! Come and mingle with the folks who best understand the magnitude of your accomplishments–your professors, friends, and family.
Meet us at the Kariton Gallery in Abbotsford this Thursday, May 4th at 5:30 pm.
We'll bring the free food and wine, along with the music (a rousing soundtrack of literary-inspired songs!). (No, not really.)
You bring your favorite people.
All you need to do is RSVP here.