For the past few months we've been asking a big question on the blog: "Where Can English Take You?" By this point you know the answer—EVERYWHERE!
Now we're wondering about the other "Big Five Ws" of English too, especially "When?"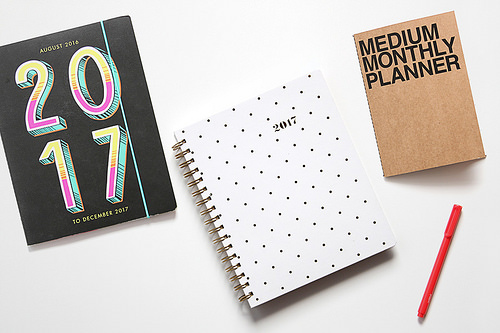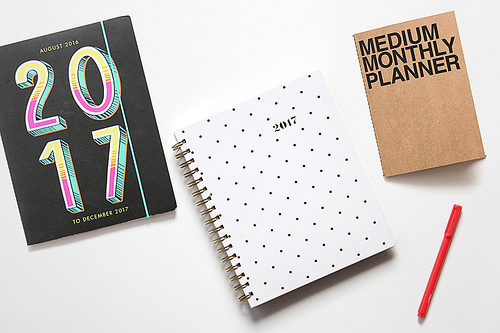 Photo Credit: yourbestdigs Flickr via Compfight cc
Inspired by one of the coolest literary blogs we know, we've concluded that the answer is EVERY DAY! We love the Book-a-Day Almanac by Anita Silvey, one of children's literature's most famous editors. In her blog she connects commemorative days with children's books. Silvey does an amazing job of showing how books relate to everything, all the time.
We love the idea, so throughout 2017 the UFV English department will explore how red-letter days—like International Day of Happiness and World Mental Health Day—connect with both the literary and real worlds.
You'll find out which books inspired your favorite professors, and which books they recommend for exploring oodles of issues and causes.
This series offers opportunities to include diverse voices: we invite submissions from students and staff—see the editorial schedule (below). Our focus commemorative days have exceptional potential to connect with literature, but if you don't see the "day" you want to write about, then let us know. We're open to adding others.
We need write-ups of 150 to 750 words that connect with your "day" in some compelling way. Here are some options for how you might go about it:
List your favourite books/plays/poems related to the topic
Discuss how a work of literature responds to and/or affects the topic
Describe how a book inspired and/or informed somebody in relation to the topic
But it's really up to you how to approach the task . . .
Contact the Write of Passage blog editor to contribute: michelle.superle@ufv.ca
2017 Every Day English Editorial Schedule
| | | | |
| --- | --- | --- | --- |
| Day/Week | Month | Actual Date | Submission Deadline |
| INTRO | January | 2 | December 30 |
| World Braille Day; International | January | 4 | January 2 |
| National Non-Smoking Week; National (Can) | January | 3rd week | January 16 |
| International Day of Commemoration in Memory of the Victims of the Holocaust | January | 27 | January 24 |
| Family Literacy Day; National (Can) | January | 27 | January 24 |
| Black History Month; National (Can) | February | All month | February 1 |
| World Day of Social Justice | February | 20 | February 17 |
| Freedom to Read Week; National (Can) | February | 4th week | February 19 |
| World Wildlife Day | March | 3 | March 1 |
| International Women's Day | March | 8 | March 5 |
| International Day of Happiness | March | 20 | March 17 |
| World Poetry Day | March | 21 | March 17 |
| Daffodil Month; National; Canadian Cancer Society | April | All month | April 1 |
| International Mother Earth Day | April | 22 | April 19 |
| World Book and Copyright Day | April | 23 | April 20 |
| Arts and Culture Week; British Columbia; British Columbia Arts Council | April | 4th week | April 23 |
| Asian Heritage Month; National (Can) | May | All month | May 1 |
| Be Kind to Animals Week; Int & Nat | May | 1st week | May 1 |
| Canadian Environment Week | June | 1st week | June 1 |
| Canada Day | July | 1 | July 1 |
| International Day of the World's Indigenous People | August | 9 | August 5 |
| International Literacy Day | September | 8 | September 5 |
| International Day of Peace | September | 21 | September 17 |
| National Forest Week (Can) | September | 4th week | September 24 |
| World Teachers' Day | October | 5 | October 1 |
| World Mental Health Day | October | 10 | October 7 |
| Canadian Hockey Week | November | 2nd week | November 5 |
| International PEN Day of the Imprisoned Writer | November | 15 | November 12 |
| Bullying Awareness Week; National (Can) | November | 3rd week | November 12 |
| Universal Children's Day | November | 20 | November 18 |
| Human Rights Day | December | 10 | December 7 |