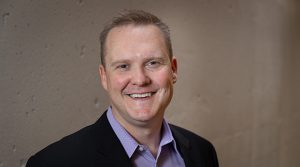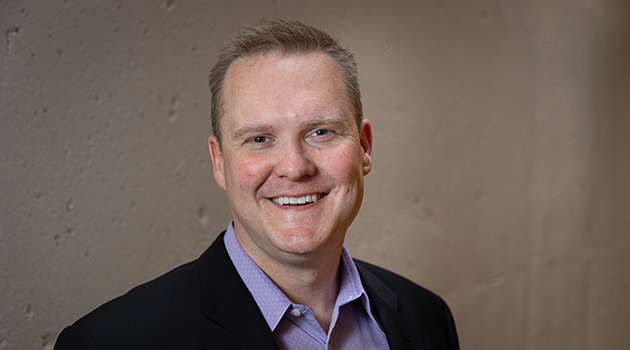 Early on in his career at the Vancouver Police Department (VPD), an aspiring Matthew Harty would occasionally help in street-level undercover work during a patrol shift.
"I was quite young, so I was always a student, that was my story," he says remembering the start of his police career.
He would give the buy money to a drug dealer, and then the signal to his colleagues when it was time to move in.
Read moreMatthew Harty awarded Governor General's Gold Medal with perfect GPA