Everybody's been joking that there's something in the water: Heather McAlpine, Ceilidh Hart, and Michelle Superle are all on maternity leave with new babies.
We're happy to announce that moms and babes are all healthy, happy, and at home catching up on their reading.
Georgina May McAlpine Wetmore arrived on June 20th, 2015.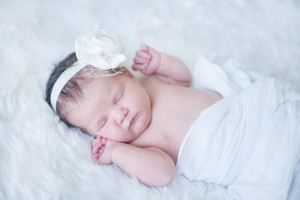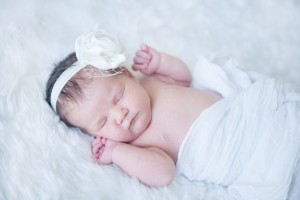 Her favourite book is The Baby's Catalogue by Allan and Janet Ahlberg.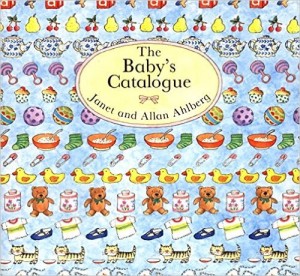 Grace Marie Gibb Hart arrived on October 1st, 2015.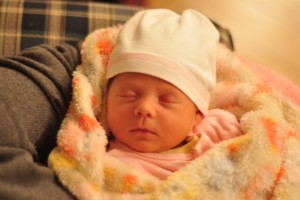 Her favourite book is Hush, Little Baby, illustrated by Marla Frazee.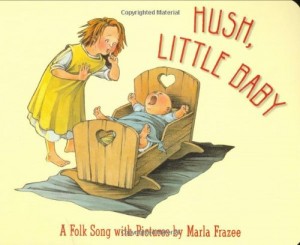 Sophia-Jane Joselin Superle arrived on November 6th, 2015.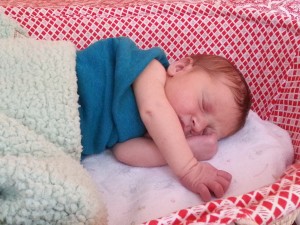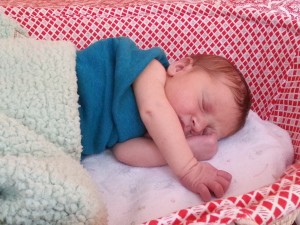 Her favourite book is Little Bear by Else Holmelund Minarik (illustrated by Maurice Sendak).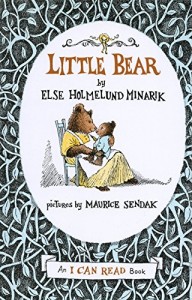 Now it's celebration time–and how better to welcome these little readers than with a literary birthday cake?  We'll get right on that . . .