It's that time of the year lit lovers anticipate with wonder and joy: awards season. From naysayer to cheerleader, everybody's got something to say about literary awards. Do they really showcase the best of the best? Are they biased and subjective? Elitist? Are they the surest route to fame and fortune?

Whatever your take on the awards, one thing's for sure: they always stir up delectable debate. And we love it—don't you?
There are hundreds of literary prizes bestowed around the world—some of the most famous are the Nobel Prize for Literature, the Man Booker Prize, and the Pulitzer Prize—but in Canada we have our fair share of illustrious awards. And controversy. And virtuosic writing.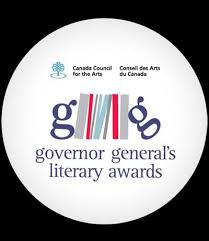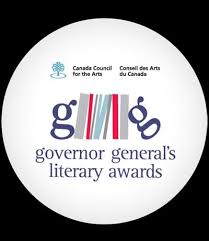 This year is no exception. The winners of some of our best-known, most prestigious awards have recently been announced. Check out the GGs and the TD Children's Literature Award. And the big-ticket Giller, ringing in at $140,000, was revealed last week.
So what do you think of the winners? Who would you have picked? Which winners will you read over the holiday break this year?
And for that matter, which past winners have you read? Have any been on your course reading lists? Which of your English profs have served on literary prize juries? What are your thoughts on awards controversies?
Let us know! Share your thoughts on the most wonderful time of the year via our Facebook and Twitter channels. . .