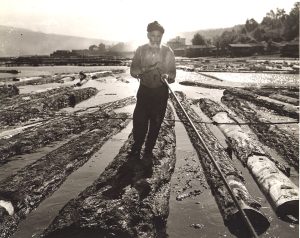 The South Asian Studies Institute is currently developing a digital archive known as the South Asian Canadian Digital Archive (SACDA). SACDA is intended to provide online access to heritage materials created by, or relevant to, the South Asian diaspora in Canada.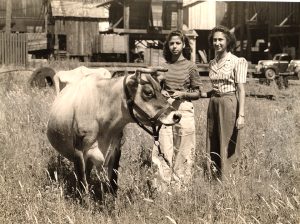 Earlier this year, we launched the first phase of the project with 15 collections, including 3 exhibits. These can be accessed on our dedicated archival portal, sacda.ca. 
In the next phase of the project, we are planning to develop an additional 60 collections through partnerships across Canada. This phase of the project is financially supported by the Museum Assistance Program of the Government of Canada. This summer, we have partnered with the following institutions and families to preserve and provide access to unique and diverse South Asian heritage materials that speak to the rich socio-cultural histories of migration, including those related to classical arts, agriculture, lumber industry, and labour and political activism.
Harinder Jit Sunga Family

Mit Singh Pandori Family 

Mohinder Singh Atwal Family 

Piara Singh Bains Family 

Burnaby Village Museum

City of Delta Archives

Kabir Cultural Centre

Vancouver Maritime Museum

The Reach Gallery Museum
Help preserve our history. We welcome all South Asian Canadian community members to build this archive with SASI. By sharing your family and institutional histories, you can add to the thousands of digital archival materials that contribute to the Canadian historical record.
To share your archival materials and for further inquiries, please contact sasi@ufv.ca. All images courtesy of Harinder Jit Sunga Family, City of Delta Archives and Burnaby Village Museum.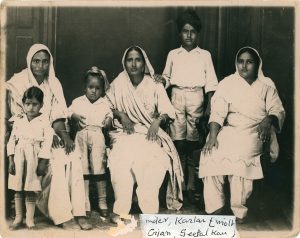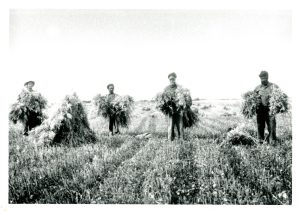 -Thamilini Jothilingam, Digital Asset Archivist, South Asian Studies Institute, UFV.