Youth learn, grow and shape their future every day.
With that in mind, an interdisciplinary group of students, faculty and staff organized a healthy living event for youth at the UFV Five Corners campus in downtown Chilliwack.
"The initiative brought students and faculty together from across disciplines to offer health and wellness resources in collaboration with our community partners," says Hannah MacDonald, Director, UFV's School of Health Studies.
"This provides students with a valuable community service learning experience as they share valuable resources and knowledge from their various disciplines."
Planning for this community youth event involved many steps, non-more important than consulting with youth to identify their needs. From the discussions with youth — healthy relationships, sexual health, mental health, and addictions were topics that youth wanted to learn more about.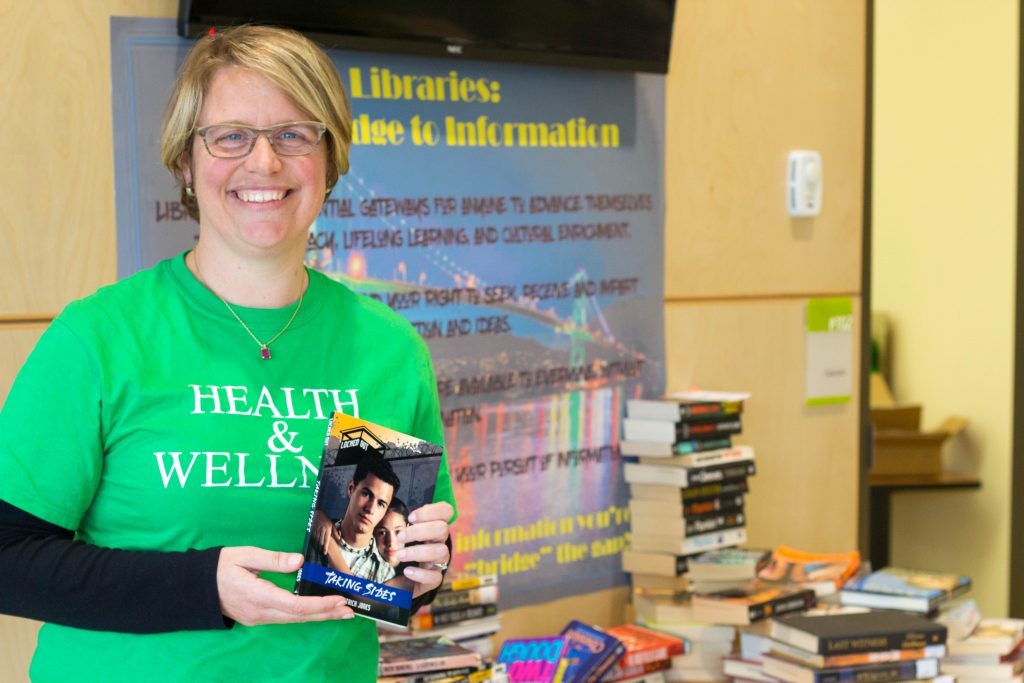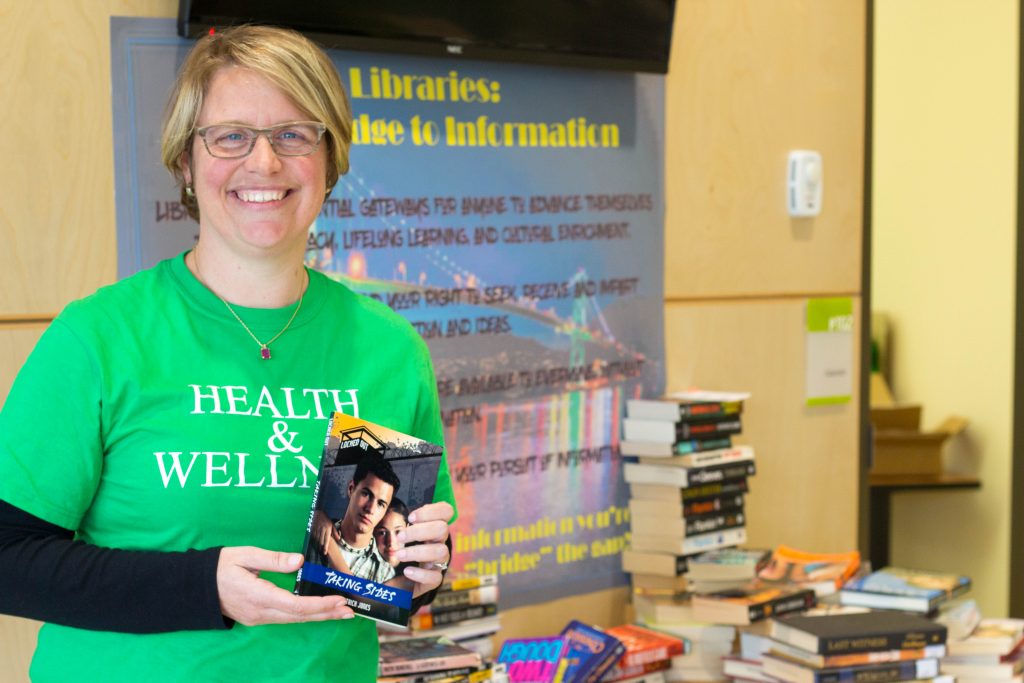 Combining the strengths and expertise of UFV's library and information technology, nursing, and social work programs allowed youth to be engaged in new and exciting ways.
"It is great for your students to get more actively involved to reach out to youth and creating a library as a public space." Says Christina Neigel, Associate Profesor in the Library and Information Technology program.
"Extending library services for young adults promotes literacy and the idea that libraries are a safe place to learn as youth move into adulthood."
For library and information technology students, utilizing the library as a platform for community engagement is becoming more prevalent. An example of this was the Fraser Valley Regional Library (FVRL) being on site with their innovative Library live and on tour. A concept that makes libraries mobile and accessible for the community and 'hip' for youth.
With the focus on health, UFV nursing students were available to discuss and answer any questions from youth.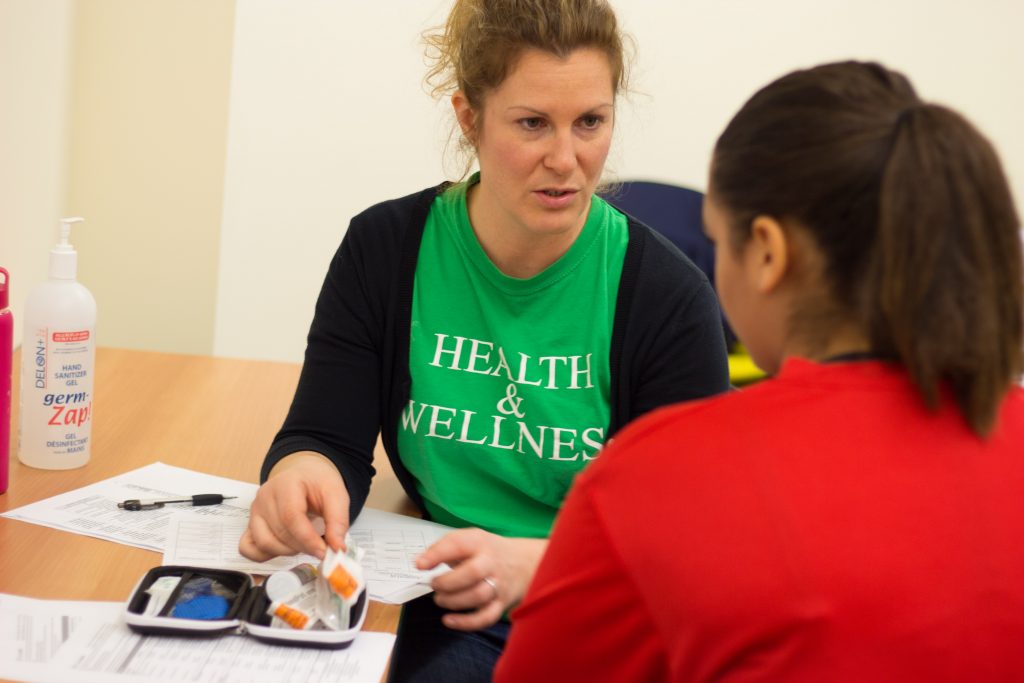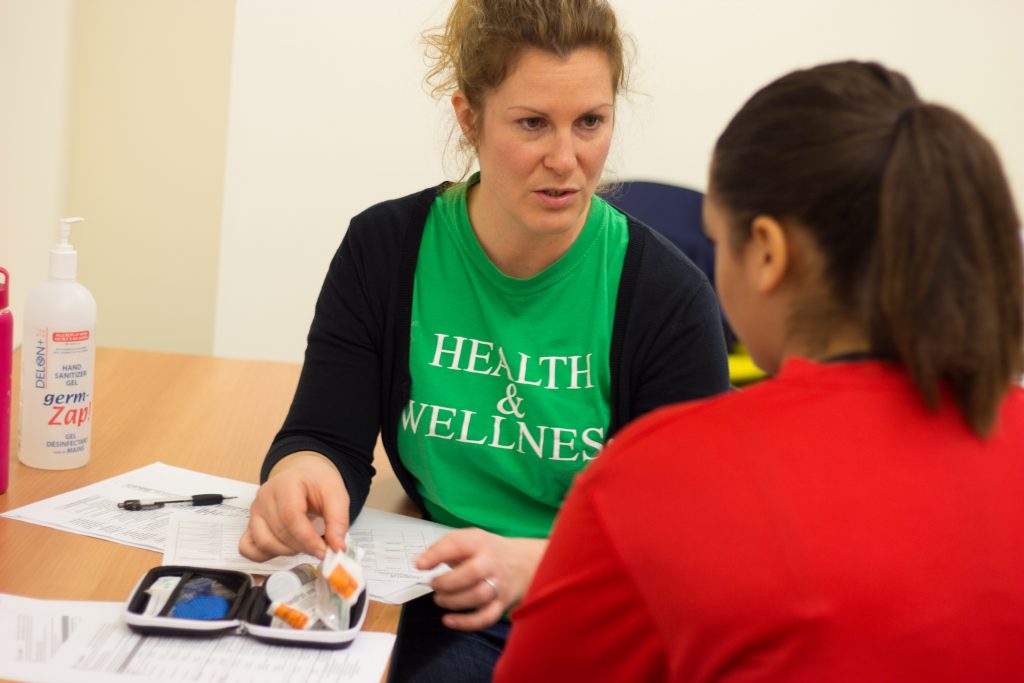 ---
"It has been a great learning experience to get out of class and clinical to enter the environment to be accessible to youth in a way that is meaningful for them," says Candice Van den Dorpel, who is a 4th year Bachelor of Science in Nursing student.
"I feel privileged to offer my knowledge and help youth develop a better sense of accessible resources that they may not have known existed before this event."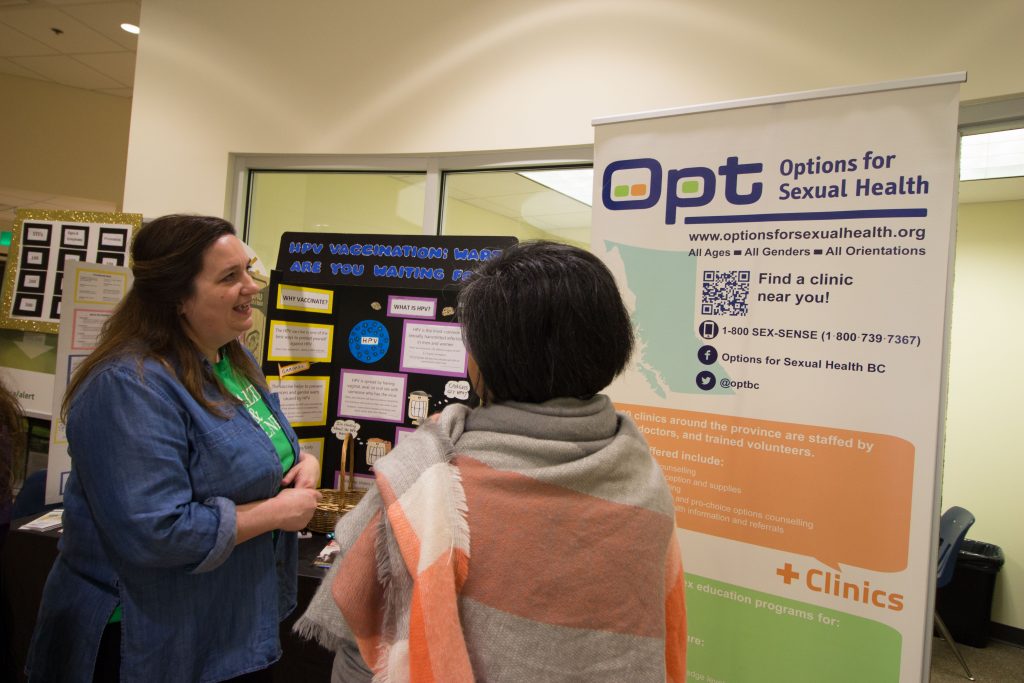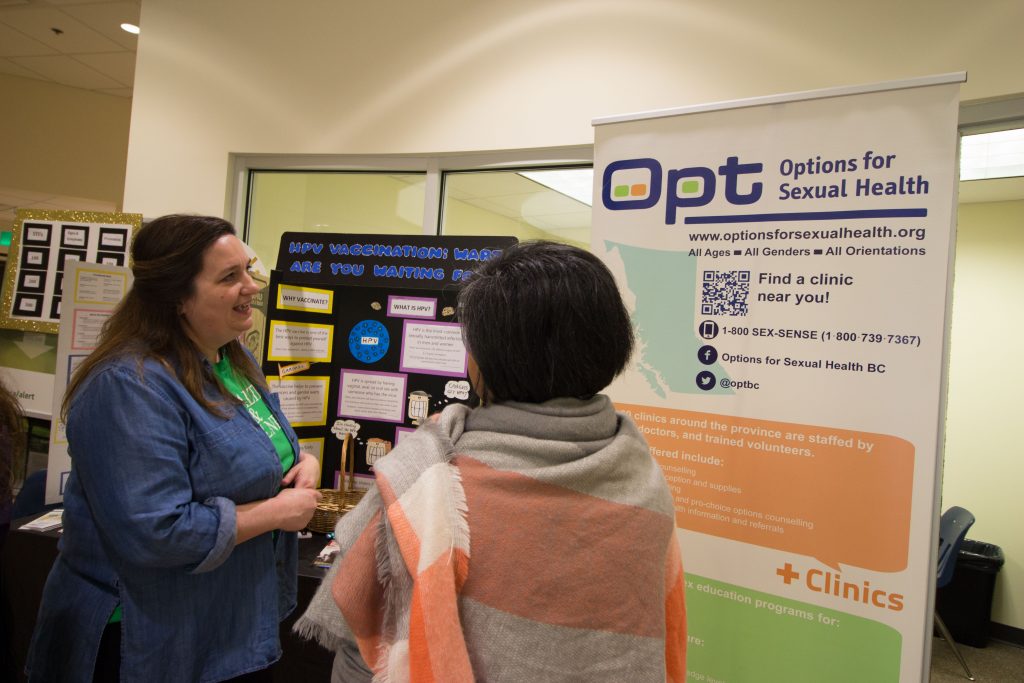 Finding information is always easier when you know where to look, and those at the event did not have to look very far. With social work students completing field education placements to get agency-based experiences they were able to use their networks and knowledge to get community agencies on board.
The event was supported by a number of community agencies that included: Voyce (Voice of Youth for Community Engagement), Opt – Options for Sexual Health, Fraser Valley Youth Society,  Youth Services from Pacific Community Resources Society, Big Brothers Big Sisters of the Fraser Valley, STOP- Seek and Treat for Optimal Prevention of HIV/AIDS program.
---
About the UFV Community Outreach Interdisciplinary Committee:
This initiative draws upon resources from various departments and programs at UFV including nursing, dental, kinesiology, social work and library and information technology. This is the third event organized at the UFV Five Corners campus focused on providing resources, support and awareness for downtown residents.