Interprofessional opportunities can be hard to come by during a global pandemic, but this didn't stop a collaboration between UFV nursing students and UBC medical residents.
In mid-November, semester 6 Bachelor of Science in Nursing (BSN) students welcomed UBC medical residents to engage in a simulation that focused on interprofessional collaboration for safe patient care.
The learners were able to work together through simulated experiences of working at a patient's bedside, as well as talking with the patient's family. Such simulations allow for the nursing students and the medical residents to have the opportunity to work together and build an understanding outside of the high-stress environment of a real-life setting.
This project was spearheaded by UFV faculty member Lee-Anne Stephen, who says "This is an experience we have wanted to incorporate into our curriculum for years. Interprofessional communication and collaboration in the clinical setting has a direct impact on patient outcomes. As learners engage in collaborative interprofessional learning experiences, they work as a more cohesive part of the team. And when a healthcare team works well together, patient outcomes are improved."
Also involved in this experience were Sarah Johanson and Janelle Baerg from UFV and Dr. Thanh Luu and Dr. Jacqueline Ashby from UBC.
Agreeing with Lee-Anne, Sarah Johanson states "Health care disciplines tend to learn in isolation from each other and are then expected to communicate and collaborate effectively once they enter the clinical setting, without having had the chance to explore the meaning of each other's roles and expectations. By affording learners the opportunity to collaborate and communicate in the simulation environment away from the clinical setting, all involved are able to learn with and about each other safely. With support from educators, this learning can then be integrated into clinical practice to enhance patient care and outcomes."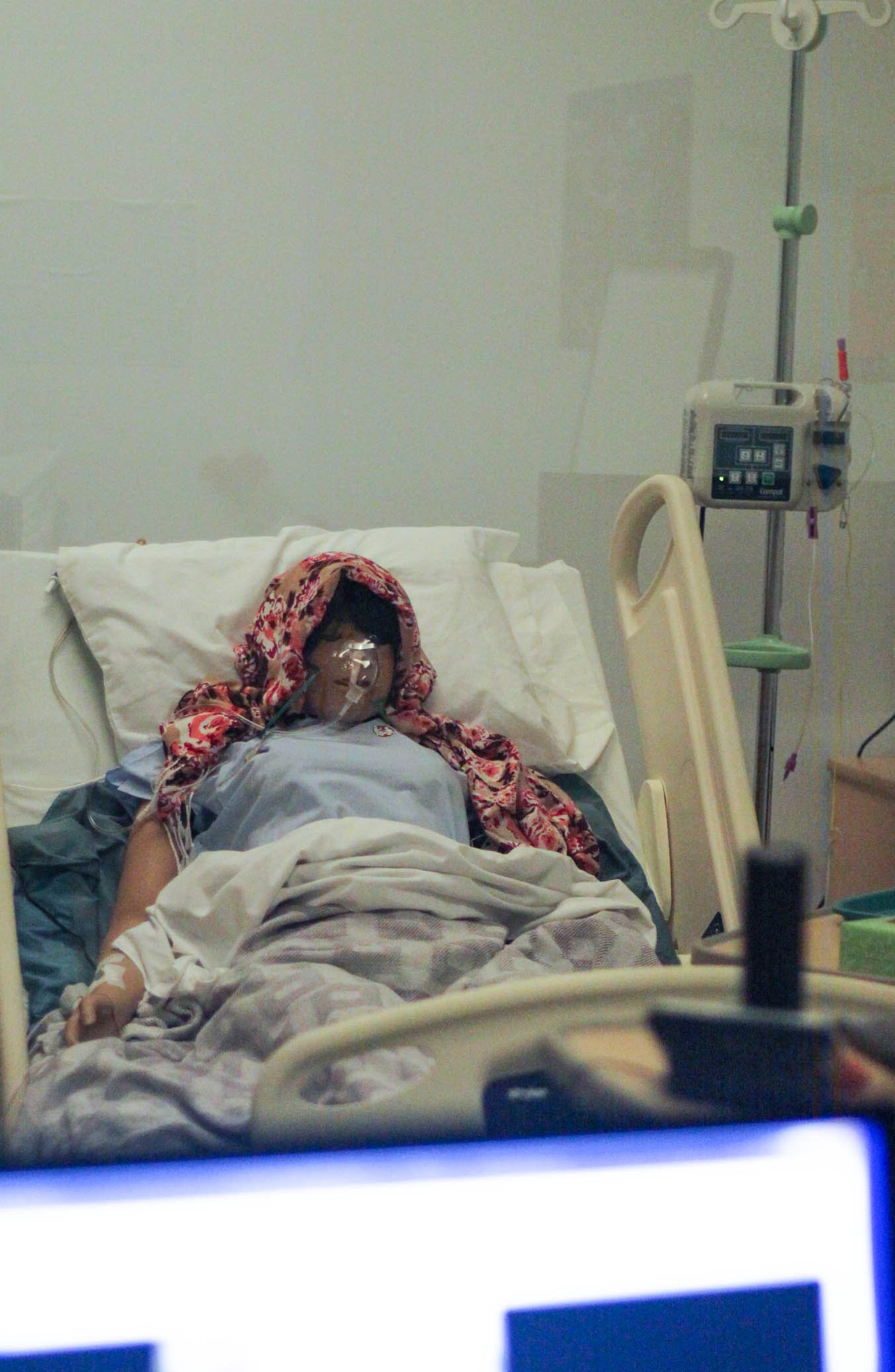 While most students were not physically present for the simulation experience, they were able to watch and participate through Zoom.
Moving forward, Dr. Ashby, a Program Coach & Researcher at the UBC Family Practice Residency Program, says "Nurturing a relationship with UFV's Nursing faculty has offered me greater insight as to where the gaps and disconnects are between physicians and nurses. This knowledge helps to inform curriculum design focused on fostering interprofessional, team-based communication."
Of course, none of this is easy to achieve in the midst of a global pandemic, while most learning is taking place remotely.
Stephen confirms, "With the challenges of COVID and bringing two programs from different institutions together, I am thrilled that nothing prevented us from being able to offer this important learning experience."