Date: Monday, July 9 at 8:30pm 2018
Location: Memorial Hall
Tickets: Adult $28.00 ($25 til June 22nd)      Student/Senior $25.00 ( $23 til June 22nd)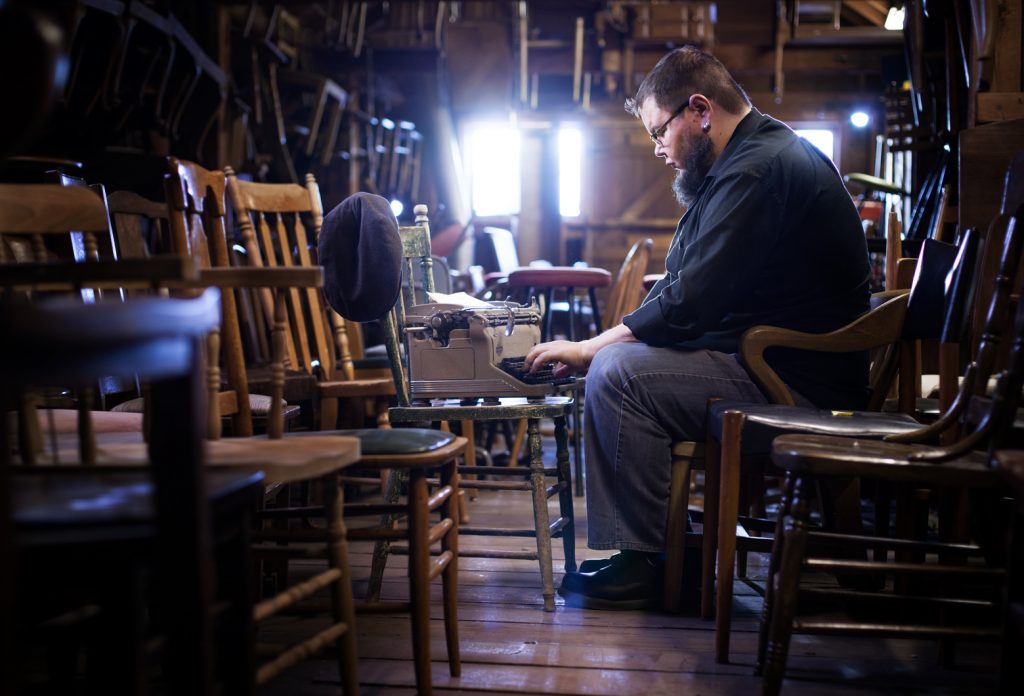 UFV's Literary Café at the Harrison Festival of the Arts offers an intimate opportunity to get up close and personal with some of the West Coast's brightest writers and poets.
This year's theme Eyém Sqwà:l : Strong Words, celebrates the voices of two powerful Stó:lō multi-media artists and their oral, performance-based style, along with world-renowned spoken word artist, Shane Koyczan who has been called the "poet of our generation."
KELIYA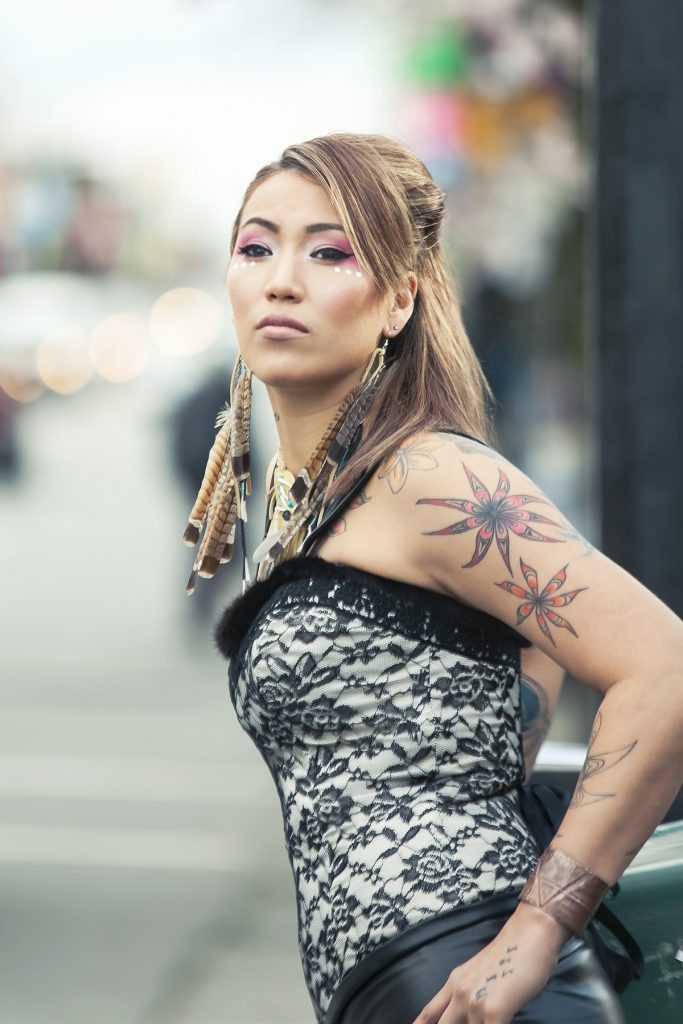 Keliya is a poet, screenwriter, filmmaker and hip hop artist from the Stó:lō Nation. She is also a graduate from the UBC Film Studies Bachelor of Arts program and aims to tell stories about her people that are not only modern and traditional, but also from an Aboriginal perspective.
Keliya has travelled across Canada and the US performing for communities and youth. These are the people for whom she makes her art and she is passionate about spreading messages of empowerment and love in this way.
OSTWELVE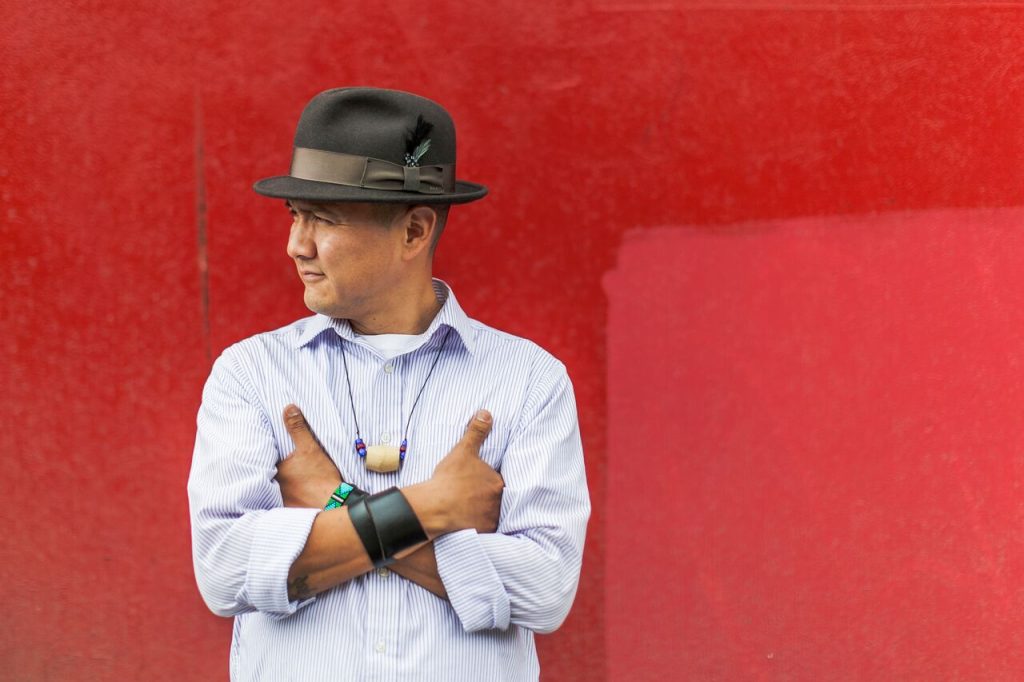 Ronnie Dean Harris aka Ostwelve is a Stó:lō /St'át'imc/Nlaka'pamux multimedia artist based in Vancouver, BC. He has worked as an actor and composer on the APTN/Showcase TV series, Moccasin Flats, toured internationally as a hip-hop performer, been a director, programmer and producer for the Vancouver Indigenous Media Arts Festival and is now the Program Director for "Reframing Relations." This Community Arts Council of Vancouver initiative allows Indigenous and non-Indigenous artists to interface with students and youth in schools and communities around the concept of reconciliation. Check out his website @ www.ronniedeanharris.com
SHANE KOYCZAN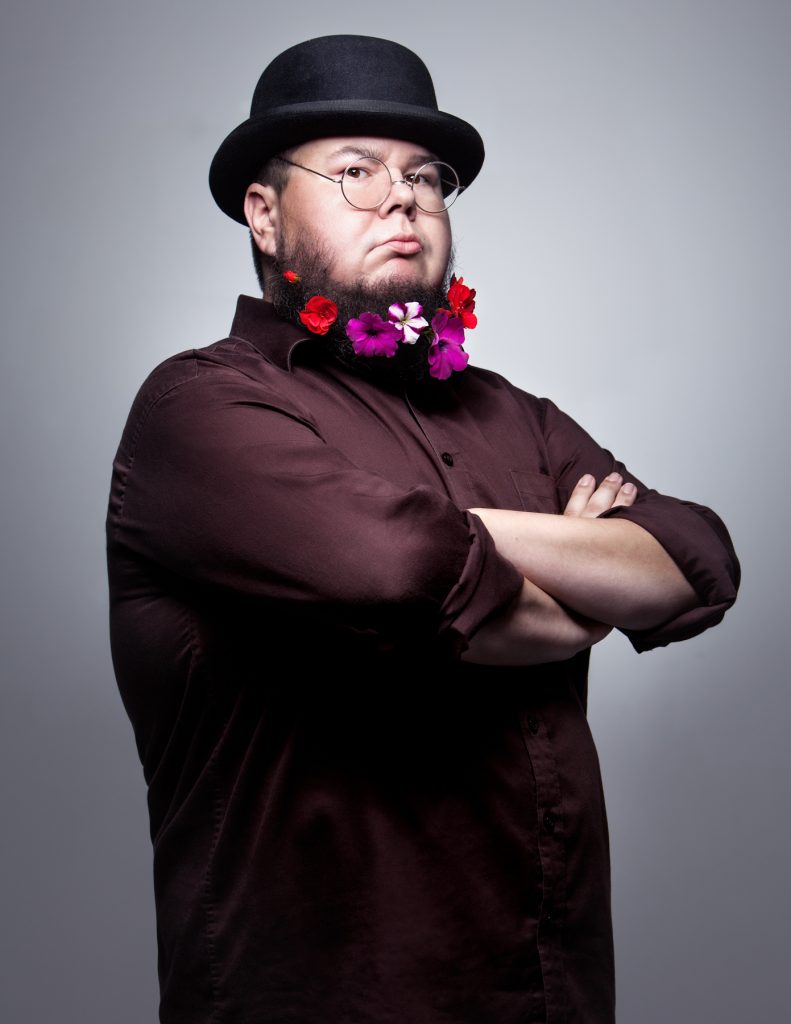 Shane Koyczan is an extraordinary talent who has blown the dust off the traditional designation "poet." He is a writer and multi-media spoken word artist whose work has appeared in print, viral videos, opera and his own furiously-honest, award-winning performances. His first published collection, Visiting Hours, was the only work of poetry selected by both the Guardian and the Globe and Mail for their Best Books of the Year lists in 2005. Koyczan followed up on that success with Stickboy, a novel in verse that chronicled the dark journey of a bullied child. From these words of helpless rage, he was asked to produce the libretto for a full operatic produced by Vancouver Opera in 2014.
Our Deathbeds Will be Thirsty was released in 2012. The book features the piece, "To This Day," a poem about bullying that went viral on Youtube, receiving over a million views in a matter of days. Most recently Koyczan embarked on a journey to discover his own origin story. One result is the documentary, Shut Up and Say Something, in which he meets his father for the first time. For more information check out: shanekoyczan.com