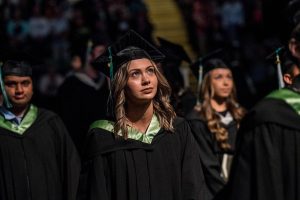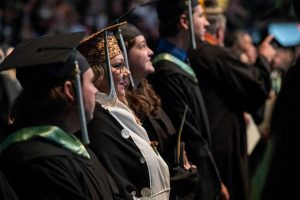 The Faculty of Science awarded 104 Bachelor of Science degrees; 2 Engineering Physics diplomas; 4 Bachelor of Agriculture Science degrees; and 8 Data Analysis Post-Baccalaureate Certificates on June 5th, 2018, . Congratulations to each and everyone of you!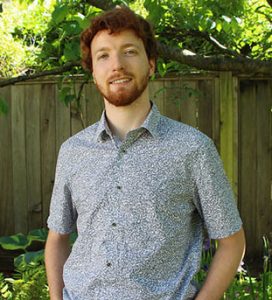 Perrin Waldock, received the prestigious Governor General's Bronze Medal. While his end goal at UFV is his Bachelor of Science with a major in physics and a minor in computing science in 2019, he picked up the engineering Physics in Mechatronics diploma along the way this year. And because he has accumulated perfect 4.33 (A+) grade point average on the courses required for the diploma, he is this year's winner of the Governor General's Bronze Medal, awarded to the student with the best marks in a diploma program. [READ MORE in UFV Today}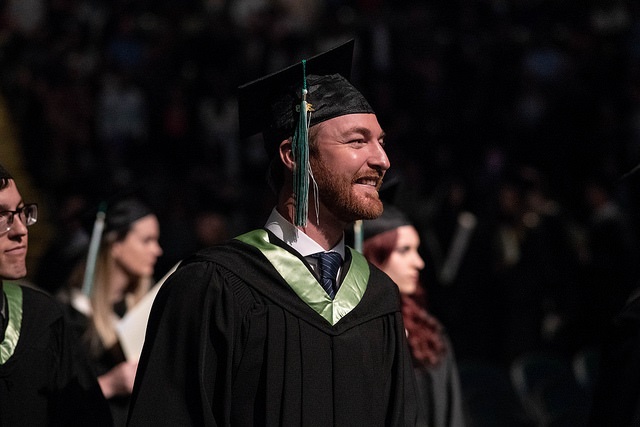 Travis Gingerich, received the Faculty of Science Dean's Medal of Excellence. To be eligible for this award, the student must graduate from a degree program and have attained a minimum grade point average of 3.75 on courses required for the degree. Travis exceeded the criteria with a 4.21 GPA! He graduates with a BSc, Physical Geography Honours and a Geographic Information Systems Certificate. Travis will begin graduate studies in Geography at Simon Fraser University in the Fall, complete with prestigious entrance scholarships and a highly competitive national scholarship . We wish him well in his journey!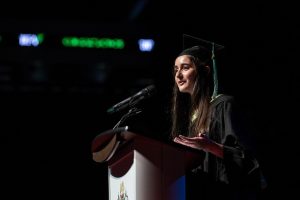 BSc graduate, Vivienne Beard, was nominated to present the graduate address at Convocation. She has been a shining star at UFV since she walked through our doors.
"We have many roads to take, challenges to conquer, and dreams to follow. I hope my fellow graduates will be courageous and inspire others in their journey!"
Vivienne will be attending medical school at the University of British Columbia this fall. We wish her the best on her journey and have no doubt she will continue to inspire others!
---
Following convocation the graduates gathered to celebrate with family, friends and faculty.
Be sure to also check out UFV Flickr for more photos from all 4 ceremonies including the Alumni Photo Booth