The SASI has been busy this Summer with three interns from our Indian University partners who have been working on diverse and interesting research projects under the guidance and supervision of SASI Director Dr. Satwinder Kaur Bains: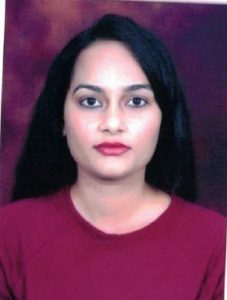 Ajaypal Kaur, who is pursuing her M. Phil. from the Department of Economics at the Punjabi University, Patiala in Punjab, India looked at a comparative study of agrarian policies of India and Canada. The objectives of her study were to study the different types of income stabilizing policies, subsidies in Canada and to what extent these policies are useful for farmers in the country. In addition, Ajaypal also looked at the regulated agriculture markets of Canada and for whom the regulated agriculture markets are more beneficial-farmers or consumers. This was a self-funded internship.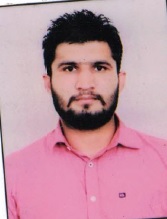 Kuldeep Singh, who is pursuing his PhD in the Department of Public Administration at Punjabi University Patiala in Punjab, India looked at the best practices in policing for the combating of drug abuse. This was a comparative study of Punjab (India) and British Columbia. This was a self-funded internship.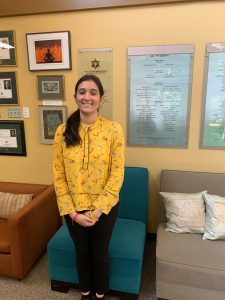 Pratistha Singh, a BBA undergraduate student from SD College in Chandigarh, India, received funding from the "Christy Clark Scholarship."  As part of the scholarship she spent the summer researching the Bank of Canada and its management of currencies. Pratishtha gained an understanding on how other countries manage their currencies and how the Canadian government in particular, manages its funds in order to best serve the residents of the country. Her ultimate goal was to asses the Bank of Canada's currency systems and to gain more knowledge regarding services given to individuals as well as to private banks.