Off to teach, learn and improve lives through physical and health education.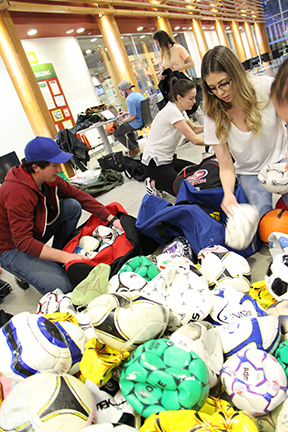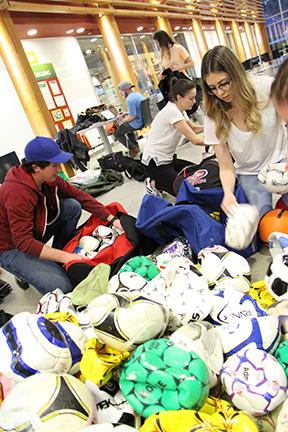 The 2016 Champions for Health Promoting Schools Program are packed and prepared to support children and their families in Antigua/Barbuda, West Indies.
The international experience represents the eighth year students and faculty from the Kinesiology and Teacher Education Programs at UFV will be volunteering on the island (11th year of the program).
A total of 21 students from UFV will be participating in the four-week life skills teaching internship in a total of 8 schools.
Working side by side with local educators, the students will be promoting physical and health education in innovative and effective ways to enrich the quality of teaching and learning in classrooms as well as in the field.
Follow their journey at: HealthyPromotingSchools.com