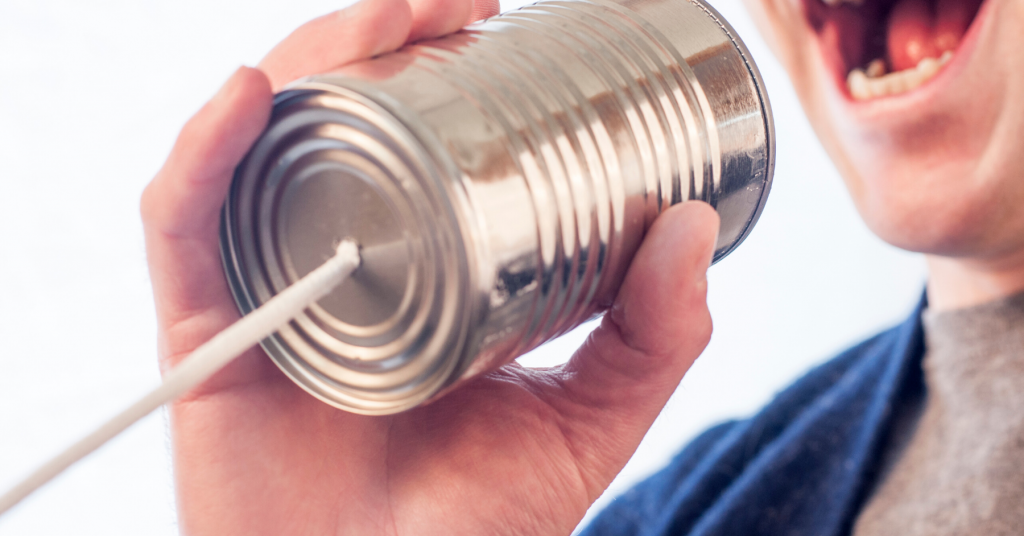 A podcast can be used to not only showcase and spread the word about your work and make new connections, but it is also a great tool to use in online courses.
As we adjust to the new normal of physical distancing, the time to create a podcast has never been better. It can easily be done online and from a distance.
Below is a listicle highlighting five basic tips to know when creating a podcast.
1. Consistency is everything
Pick a schedule and stick to it.
This will help establish your podcast in your listeners' routines and keep you motivated to continue working on it.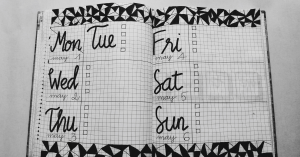 2. Your personality needs to shine
Let your work speak for itself, but don't be afraid to let your personality shine through along with it.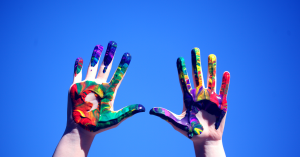 3. Tools you will need
The essential podcast equipment you will need: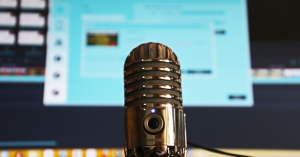 4. Free editing software you can use
Audacity (Windows, OS X, Linux) is the standard for free audio-editing. It's available across platforms and it's extremely powerful.
If you have a Mac, then you probably already have GarageBand (OS X). GarageBand still edits audio just fine and can even export your MP3.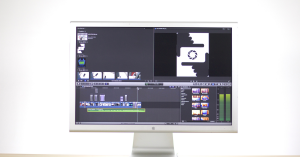 5. Sound dampening tips
Put furniture in your recording room. The softer and less-flat it is, the better.
Even consider hanging blankets on the walls. Anything that makes your room less flat and softer will reduce reverberation.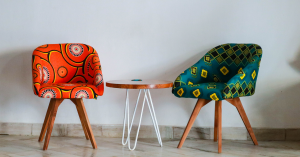 Podcasting is both personally and professionally rewarding. Don't be afraid to jump in and try this new tool for online communication!
Please share this listicle!
This information was sourced from the following online articles:
---
Click here for a retweetable video that outlines the above tips.