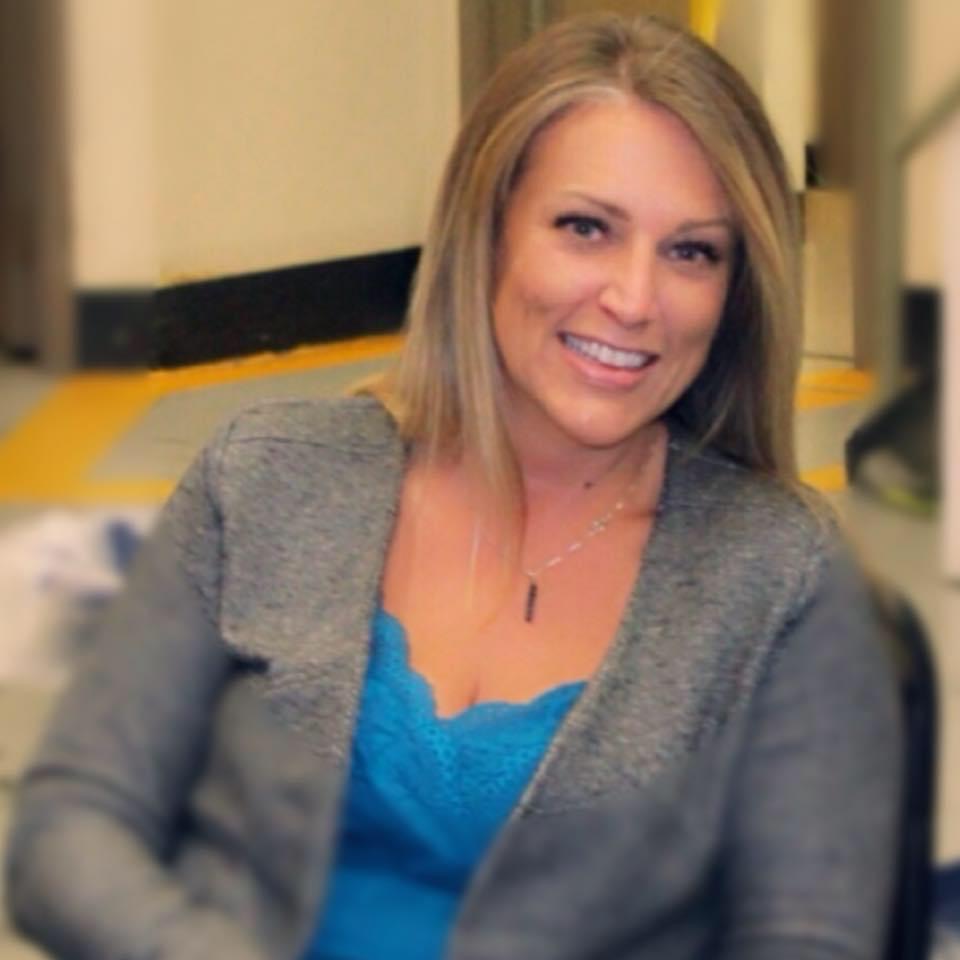 The Centre for Experiential and Career Education (CECE) is excited to announce that Amanda Roberts is joining UFV as a Manager of Prior Learning Assessment and Recognition (PLAR).
Amanda Roberts comes to UFV from Southern Alberta Institute of Technology (SAIT) in Calgary, Alberta where she was the Recognition of Prior Learning (RPL) Coordinator for just over 20 years. She holds a Diploma in Criminology from Mount Royal University, a Certificate in Prior Learning Assessment and Recognition (PLAR) from Red River College, a Bachelor of Arts, Interdisciplinary Studies, and she recently completed a Graduate Certificate in Values Based Leadership both from Royal Roads University.
She has served on the Canadian Association for Prior Learning Assessment (CAPLA) Board of Directors, SAIT's Board of Governors, has chaired the Alberta Council on Admissions and Transfers (ACAT) PLAR Articulation Committee and currently is a Board member with the Wheatland Crisis Society, Strathmore Shelter in Alberta.
Amanda's interests include access to education, organizational development, creating policy and governance, and her passion for lifelong learning finds expression in her work with academic staff, students and senior officials within her previous institution, and among those engaged in the RPL community of practice nationally. She is a strong advocate for adult learners and mentoring PLAR students in their journey to make connections and articulate 'what they know and can do' to gain recognition for their learning within Post-Secondary Education.