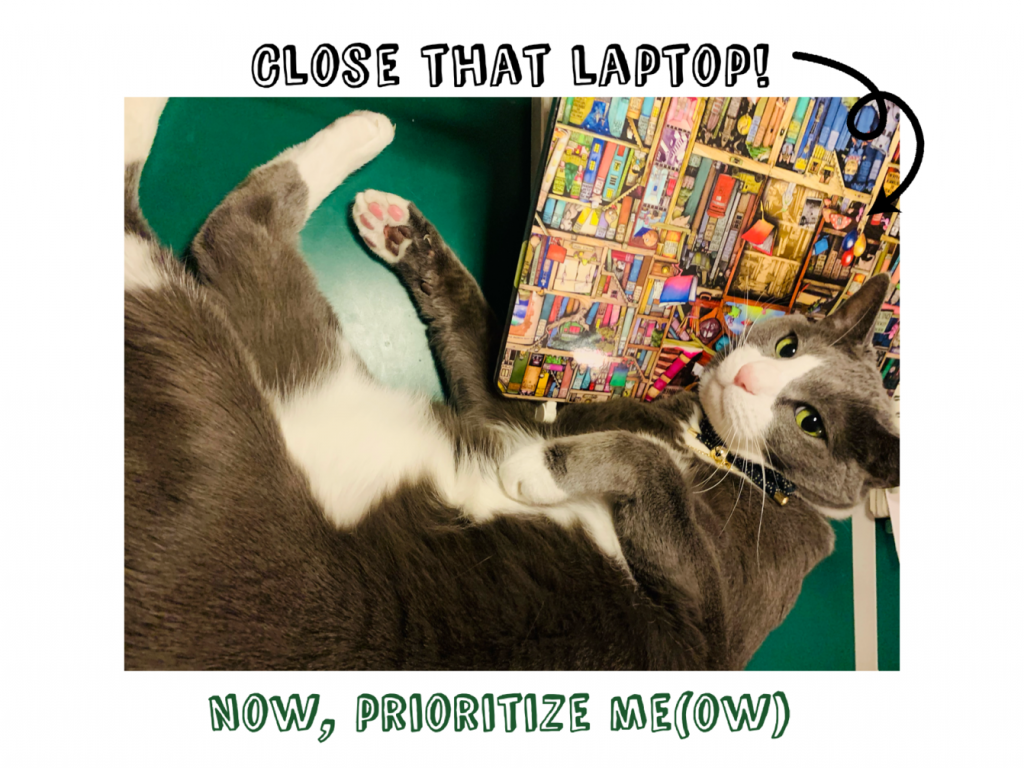 It has been 13 months since we had to 'pivot' and make drastic changes to the way to teach and learn, and now another semester is ending.  It has also been three months since I have asked you how you were. So, I ask you again: How are you, really?
As we transition towards summer semester, perhaps this is the perfect time for us to step away from thinking about what we (still) cannot do, (still) cannot control, and (still) cannot understand, and instead try to look at how far we have come from a year ago, celebrate the small victories, and appreciate the ones who have supported us along the way.  And while we reminisce the little, but precious, moments that made us smile, remember that working on your well-being is more important than any other project that needs to be written off your to-do list, especially during these trying times.
Aptly, this year's UFV PD-Day's theme is wellness – Be well. Learn well. Work well. Many speakers are gathering to share and discuss ways for all of us to heal and be well. Though the event is online, I hope all of us allow ourselves to spend some 'Zoom time' working on our well-being before we enter the fifth month of the year.
American philosopher and psychologist William James said, "The greatest discovery of any generation is that a human can alter his life by altering his attitude." And personally, I think everyone at UFV has shown that the quote is indeed true. Thus, while we get ourselves ready for the upcoming semester (or a well-deserved summer break), I wish you all to take time to appreciate the "superpower" that is within you and focus on recharging and healing yourselves.
For those of you who are planning for the upcoming semester, please remember that you are not alone. The dedicated members of TLC are always here to support you in any way they can. Please reach out to us at asktlc@ufv.ca or email the individual TLC member from https://www.ufv.ca/teaching-and-learning/contact-us/.
Written by Carol Suhr, Teaching and Learning Specialist, Internationalization