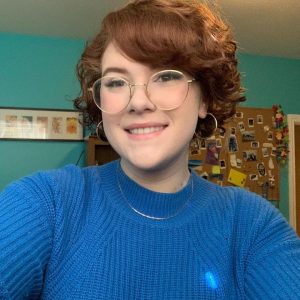 Meet Keara Parsons, UFV's new Let's Talk Science (LTS) Coordinator.
LTS is a nationally-coordinated and funded program that brings together undergraduate student volunteers and K-12 students in our communities to share their interests in STEM https://letstalkscience.ca/.
Keara is now recruiting student volunteers for this academic year. If you're curious to know more, there will be a ZOOM info session on September 25, 2020 for those interested. Contact ufvletstalkscience@gmail.com to reserve your spot!
Volunteer training will be held the first week of October. Please contact ufvletstalkscience@gmail.com to sign up!
---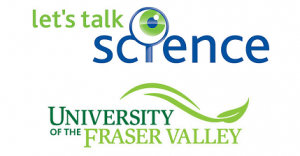 https://outreach.letstalkscience.ca/ufv