On Wednesday, September 25th the Chilliwack Cultural Centre hosted a community conversation on climate change. Dr. Carin Bondar, UFV's Faculty of Science Communicator, 'Biologist with a Twist,' writer, filmmaker, and host of Outrageous Acts of Science on the Discovery Channel emceed the event. The panel featured local experts who shared their knowledge about how climate is affecting the Fraser Valley and made suggestions for actions individuals can take to make a difference.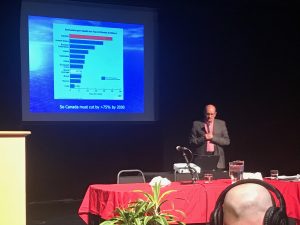 UFV Physic's Professor, Dr. Tim Cooper, joined outdoor recreation specialist David Urban from the FVRD and natural food farmer Natalie Forstbauer on the panel.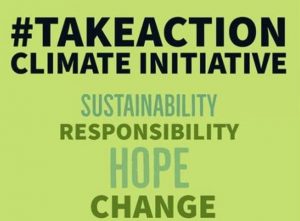 The panelists each gave a presentation followed by a question and answer period.