Climate Change has become the defining issue of our time. From the changing weather patterns that threaten food production, to rising sea levels, to the melting polar ice caps … what can we do to save our future? One thing is clear, it's imperative to educate ourselves and get the facts about climate change.
Education is an essential element of the global response to climate change. It helps young people understand and address the impact of global warming, encourages changes in their attitudes and behaviour and helps them adapt to climate change-related trends. ~ UNESCO
September 20th kicked off a week of climate activities with 2 global strikes held on September 20th and the 27th to coincide with the United Nations Climate Action Summit. Thousands of people filled the streets across Canada in support of the Global Climate Strike movement. In BC, more than a handful of school districts said students were allowed to skip school to take part in local events. In Abbotsford, Fridays for Future Canada and Fridays for Future Abbotsford have organized weekly, non-violent direct action strikes every Friday from 2:00 – 4:00 PM in front of Abbotsford City Hall, 32315 South Fraser Way.
Many of the changes required to combat climate change are just good ideas anyway. If we all do our part, it's a win-win situation. If you're looking for ideas on how to reduce your carbon footprint, here's a great place to start!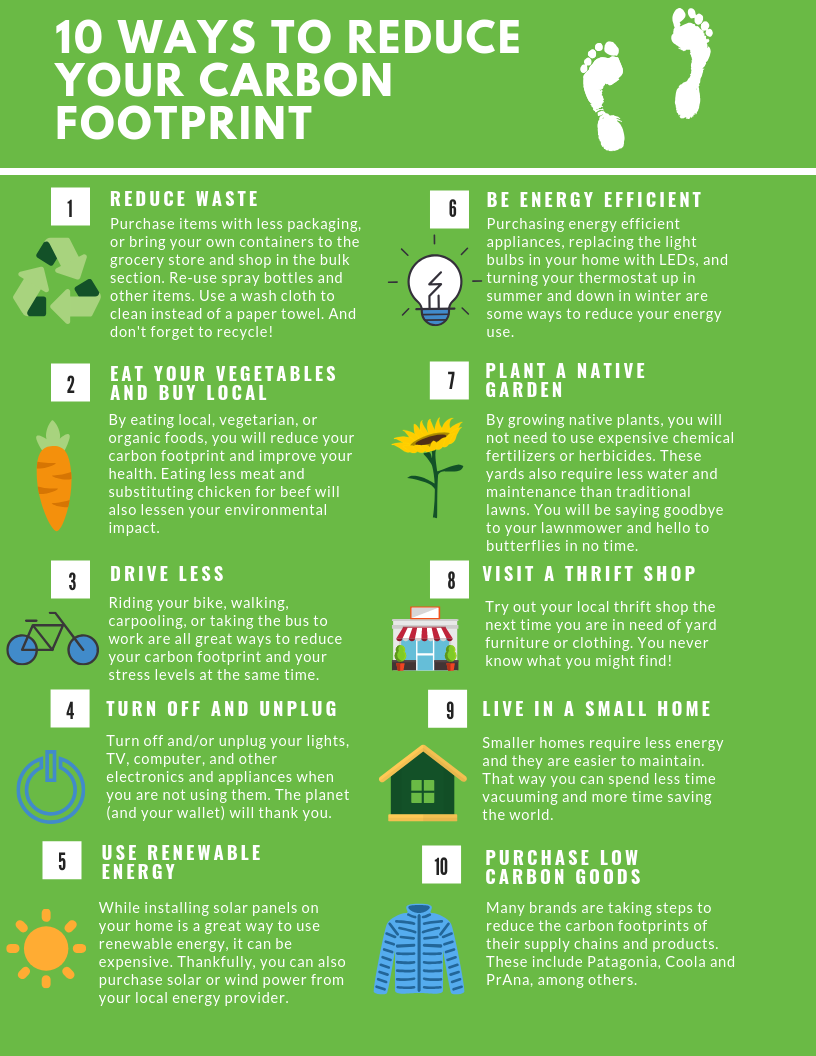 The Conversation provides a good explanation on why carbon dioxide has such an influence on the Earth's climate: Climate explained: why carbon dioxide has such outsized influence on Earth's climate
Final words … there is an abundance of information on Climate Change everywhere around us. Unfortunately, within that information, there is a lot of misinformation. So remember, the best way to address the threat of climate change is to educate yourself.