It's now week #4 and we're happy to report 90 campers have rocked their way through our doors so far! Each day has been filled with a dynamic mix of hands-on activities, demonstrations, and fun outdoor activities. Thanks to our awesome team leader, Marlee Fisher and her crew Korissa Heibner and Nathan Enns the kids are having an A+ experience!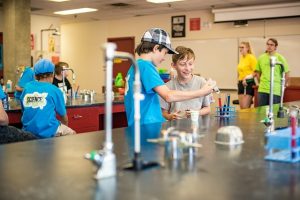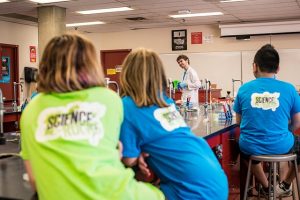 Next week we're heading off to Chilliwack for our final 2 weeks where we will welcome 50 more budding young scientists!
Check out the UFV Flickr Album for more photos!
For information on our science camps, please visit our website or email us at sciencerocks@ufv.ca