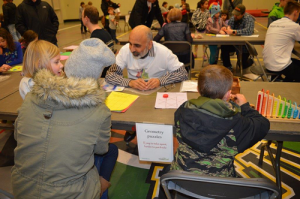 Math Mania is heading to Chilliwack for the final event of the school year! Thank you to our hosts, the Chilliwack Adventist Christian School and the Fraser Valley Home School Group. Students and their families are invited to come out to play!
When: Wednesday, May 17th from 6:30 pm – 8:00 pm
Where: Chilliwack Adventist Christian School, 46018 Riverside Drive
[box]We are always looking for Volunteers, so come on out and enjoy the fun. Volunteers are required to be there from 5:30 – 8:30 pm. [/box]
Parents and Students – if you would like to see Math Mania in your school, ask your teacher to get in touch with us!
Teachers and Principals – If you are interested in bringing Math Mania to your school, please contact math.mania@ufv.ca. They will come to your school if it's in Mission, Abbotsford, Chilliwack, Agassiz, or Hope.
To learn more about Math Mania be sure to visit their website.
Math Mania is supported by the Pacific Institute for the Mathematical Sciences.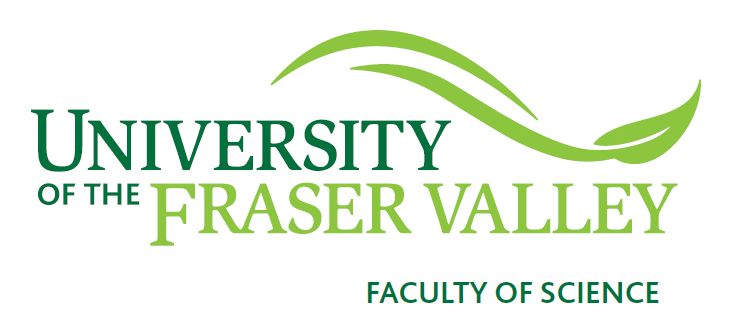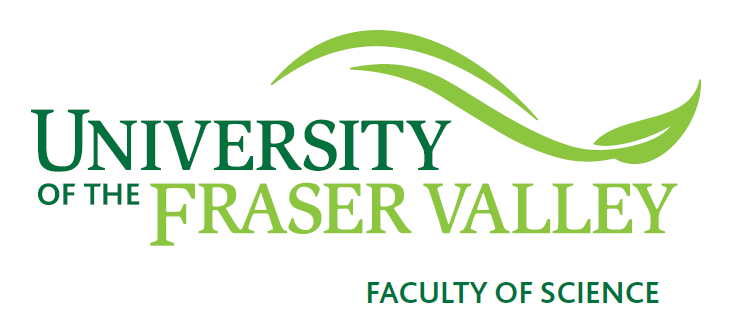 [button link="http://www.ufv.ca/math/"]UFV MATH & STATS[/button]  [button link="http://www.ufv.ca/math/math-mania/"]MATH MANIA[/button]