February 15th turned out to be quite the exciting day for the students from the Eugene Reimer Middle School. They spent the afternoon with some of our top notch Science faculty, staff and students touring the laboratories. 4th year BSc student, Rebecca Robertson, steered the students to each of the labs that were ready to excite and amaze!
[box]BIOLOGY[/box]
The students enjoyed the Biology displays and received some insight into what to expect in Biology with Professor Alan Reid and Lab Technician, Avril Alfred. Rebecca even jumped in to share her experience as a student!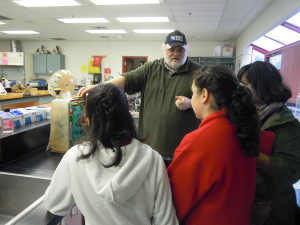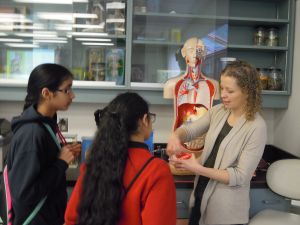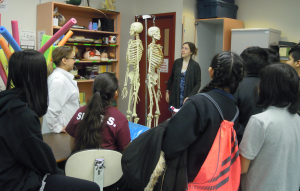 [box]CHEMISTRY[/box]
Their next stop was the Chemistry Lab with Professor Linus Chiang. He did not disappoint! He demonstrated detonating a controlled amount of contact explosive, much like what is found in toy cap guns.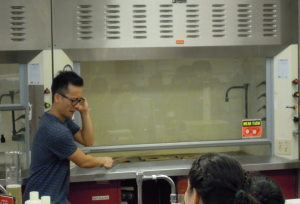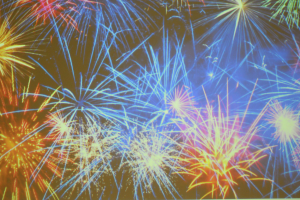 Professor Chiang holds methane gas that has been trapped inside bubbles made from a dish soap solution which is ignited.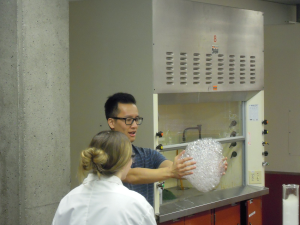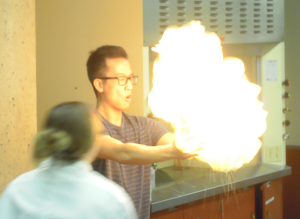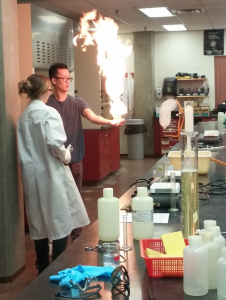 Rebecca demonstrates another example of gas trapped inside of bubbles. This time it is hydrogen and oxygen placed in a graduated cylinder. As you can see the reaction happens very rapidly!
[box]PHYSICS & ENGINEERING[/box]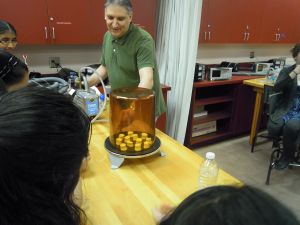 Next on the list was the Physics Lab with Professor Jeff Chizma demonstrating the vacuum chamber by boiling water at room temperature; see a partly filled balloon inflate; watch a crushed plastic bottle become un-crushed and then the finale – watching marshmallows inflate, deflate and then eat them!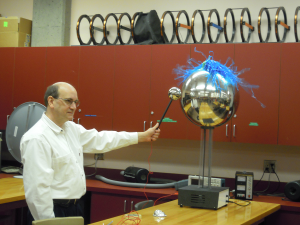 Professor Tim Cooper demonstrated the Van de Graaf generator, which is a type of electrostatic machine that can generate very high voltages (millions of volts) used to produce artificial lightning for demonstrations and experiments – of course this one is a classroom sized model!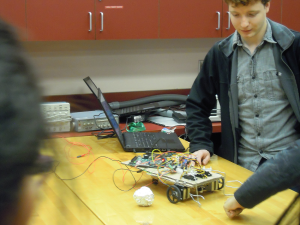 4th year BSc Physics and Engineering student, Perrin Waldock, demonstrated his 'Fetch-Bot' by showing how the sensors work to pick up and retrieve items.
The Ruben's Tube demonstration shows how sound waves are primarily pressure waves; and the Tesla coil provided beautiful flying arcs of electrical energy.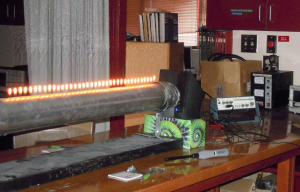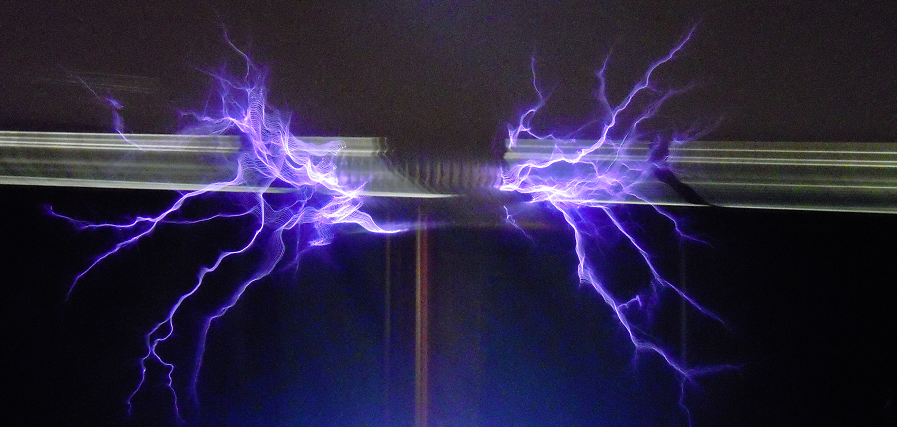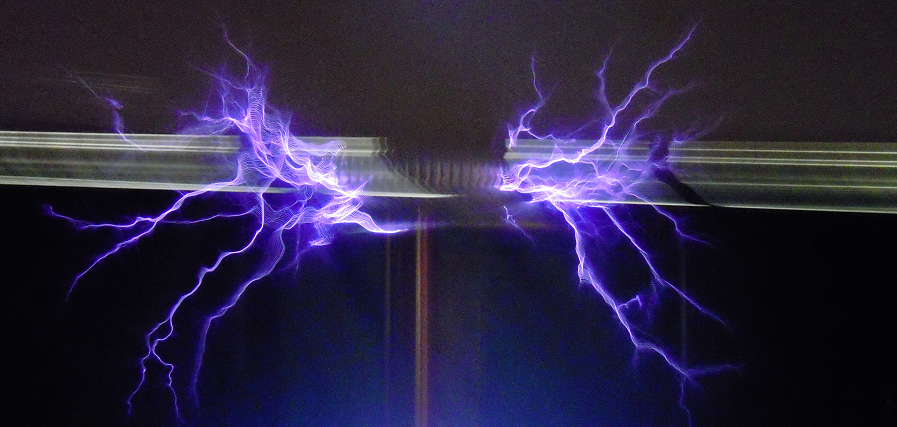 [box]PHYSICAL GEOGRAPHY[/box]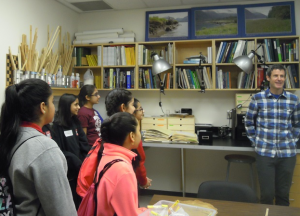 Now off to the Paleoecology Laboratory with Physical Geography Professor Jonathan Hughes.
---
A huge thank you to all our volunteers for helping make the tour a success!
Photos courtesy of Myra Hughes and Pauline Nuite
---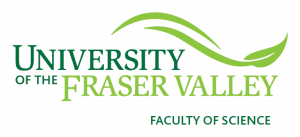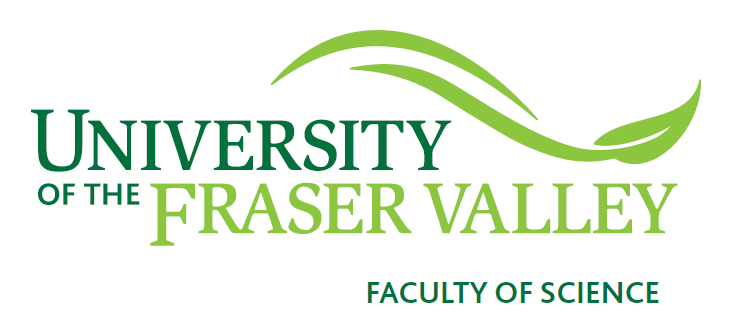 [button link="http://ufv.ca/biology/"]BIOLOGY[/button] [button link="http://ufv.ca/chemistry/"]CHEMISTRY[/button] [button link="http://ufv.ca/physics/"]PHYSICS & ENGINEERING[/button] [button link="https://www.ufv.ca/geography/about-us/"]GEOGRAPHY[/button]