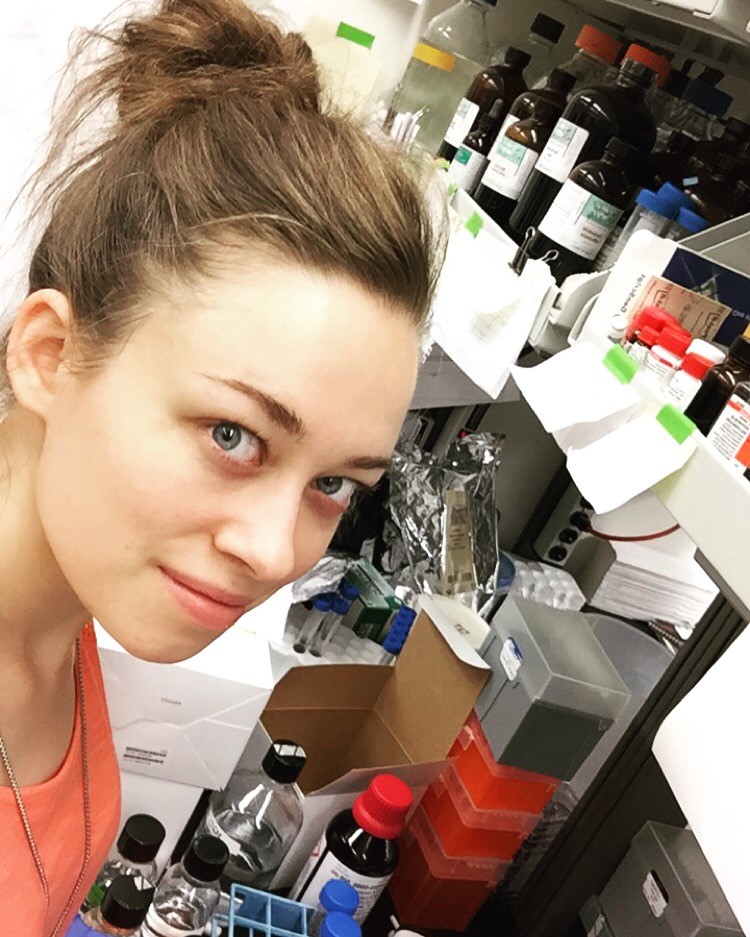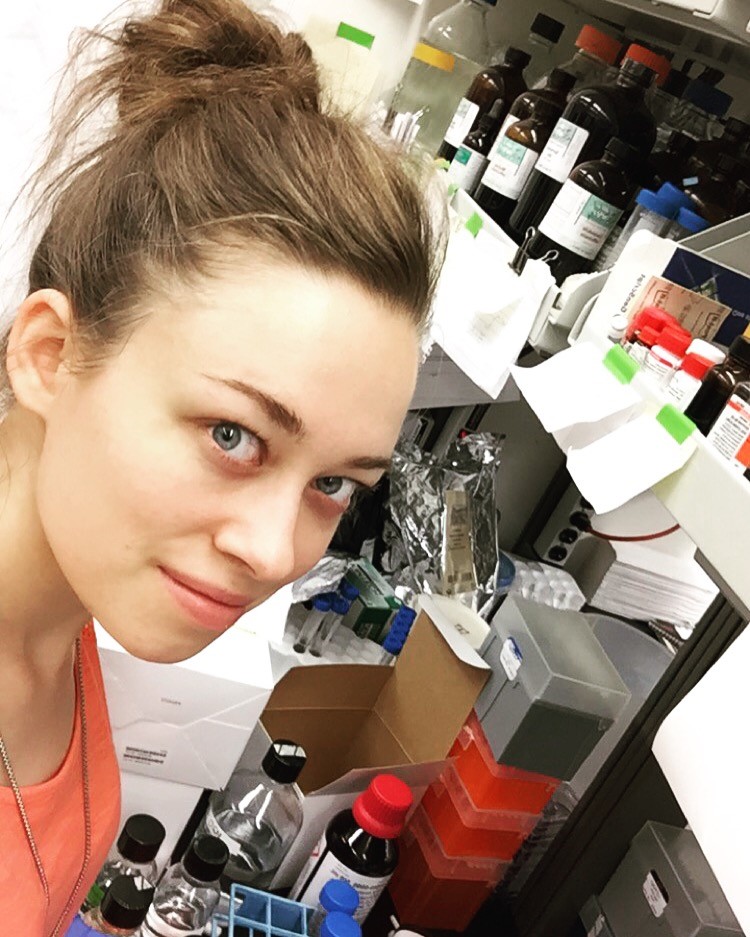 Tiffany graduated from UFV in 2014 with a Bachelor of Science with double majors in Biology and Psychology. She is currently studying at the Southwest College of Naturopathic Medicine in Tempe, Arizona. Her hands-on lab work experience at UFV gave her the confidence she needed to tackle her research she is involved with now.
"I am really grateful for the hands-on lab work I did during my time at UFV. I especially remember the time Dr. Arndt took with us to teach cell biology … I think that special situation gave us more lab experience than we would have had otherwise taking the class. In my current research I've had the chance to run more gels and some PCR and I had a greater level of confidence in tackling these tasks knowing that I had experience with these before. I've been having so much fun!"
She goes on further to say:
"I'm also thankful for the experience of doing genomics research with Dr. Bedard because it sparked my continued interest in research as well as teaching me how to juggle an insane volume of research plus classwork."
Her first co-authored research article A Lack of Bioactive Predictability for Marker Compounds Commonly Used for Herbal Medicine Standardization has been published in the PLOS ONE Journal.
Be sure to check out her blog "Beyond 20 Questions: Scientific Explorations of a Curious Medical Student"
We wish her continued success!