The Biology Department is host to some great courses that offer field trips, here are some were offered this past term. (see images below)
Christine Dalton

BIO 106 – Ecology from an Urban Perspective
Alan Reid
UBC Botanical Gardents
Bloedel Conservatory
---
Christine Dalton  – BIO 106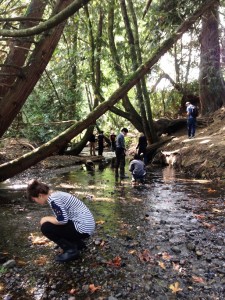 Biology 106 students get out in the field many times during the semester. We conduct surveys of plants on campus, investigate the ecology of the Great Blue Heron Nature Reserve, and in the sunny, warm days of fall get our feet wet at a Streamkeepers workshop at Stoney Creek in Abbotsford's Bateman park.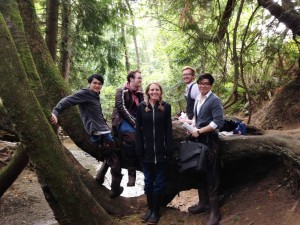 The Streamkeepers Program provides training for students in the skills required to protect and restore local aquatic habitats. Nichole Marples from the Langley Environmental Partners Society has been conducting Steamkeepers trainings with UFV students for over 10 years. The day begins in the classroom with an introduction to the program and the modules we will be tackling (Advanced Stream Habitat Survey, Water Quality Survey, and Stream Invertebrate Survey). We then head to Stoney Creek where we set fish traps which allow us to identify the species in the stream later in the day. It is a full day of intensive work and learning at the stream.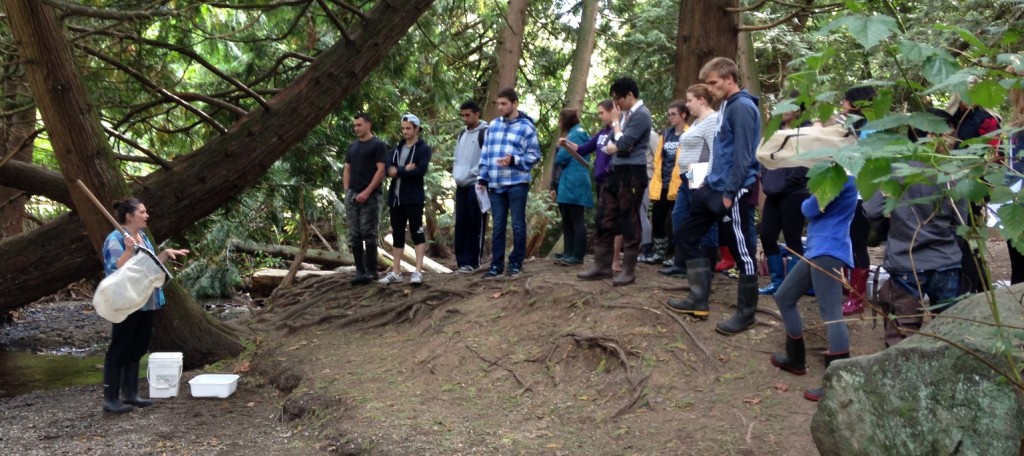 ---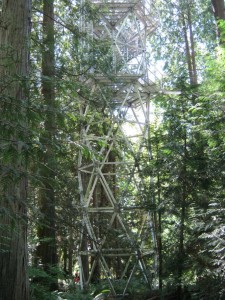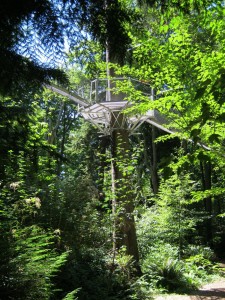 Alan Reid – UBC Botanical Gardens
The canopy walkway is at UBC Botanical gardens and consists of about 500m of track which is suspended in the canopy of the forest.  This is a Vancouver designed and built walkway from Greenheart canopy walkways.  The students performed an ecological survey of the walkway from the canopy.  This was to get students to try to think about space and time and perform a survey looking down from the trees rather than up at them.
---
Alan Reid – Bloedel Conservatory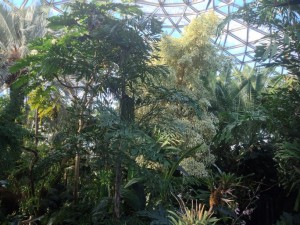 The Bloedel Conservatory is home to more than 500 species of plants from around the world and boasts impressive collections of fig trees, palms, exotic fruit and spice trees, cacti and tropical flowers/ornamentals. The Bloedel Conservatory is also home to a resident population of more than 100 free-flying birds. It is the only contained tropical ecosystem in the greater Vancouver area.  Students here looked at several ecological systems including plant adaptations, edible growth forms, and the effect of temperature and water on leaf forms.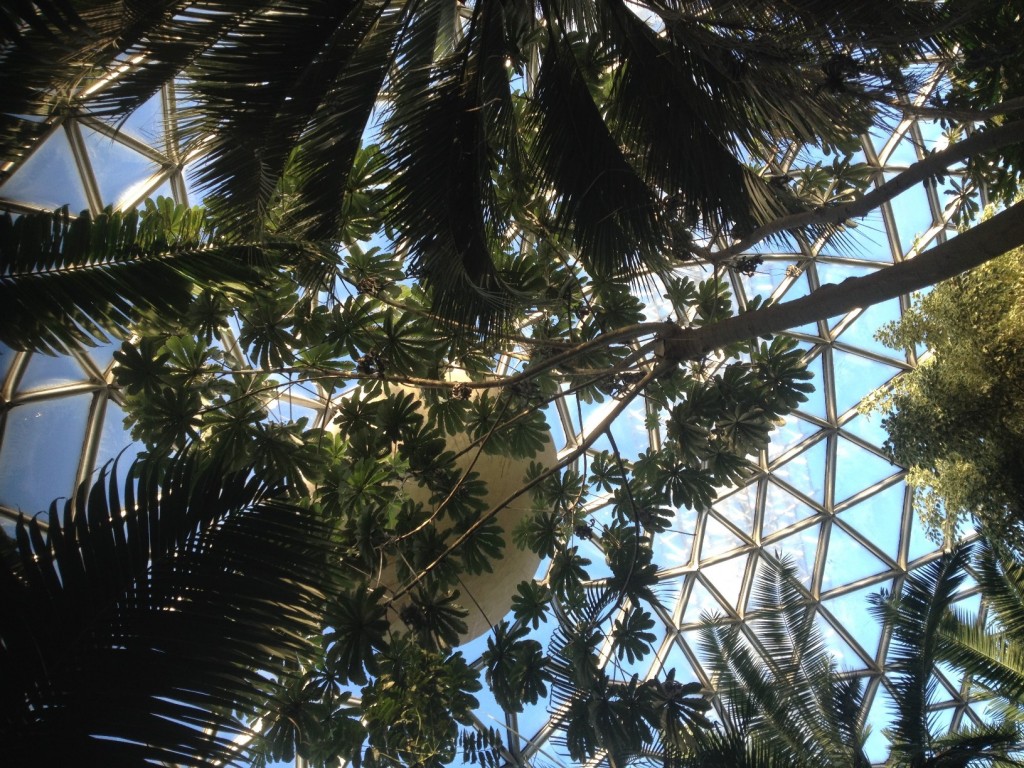 Photos credits to Alan Reid and Christine Dalton.