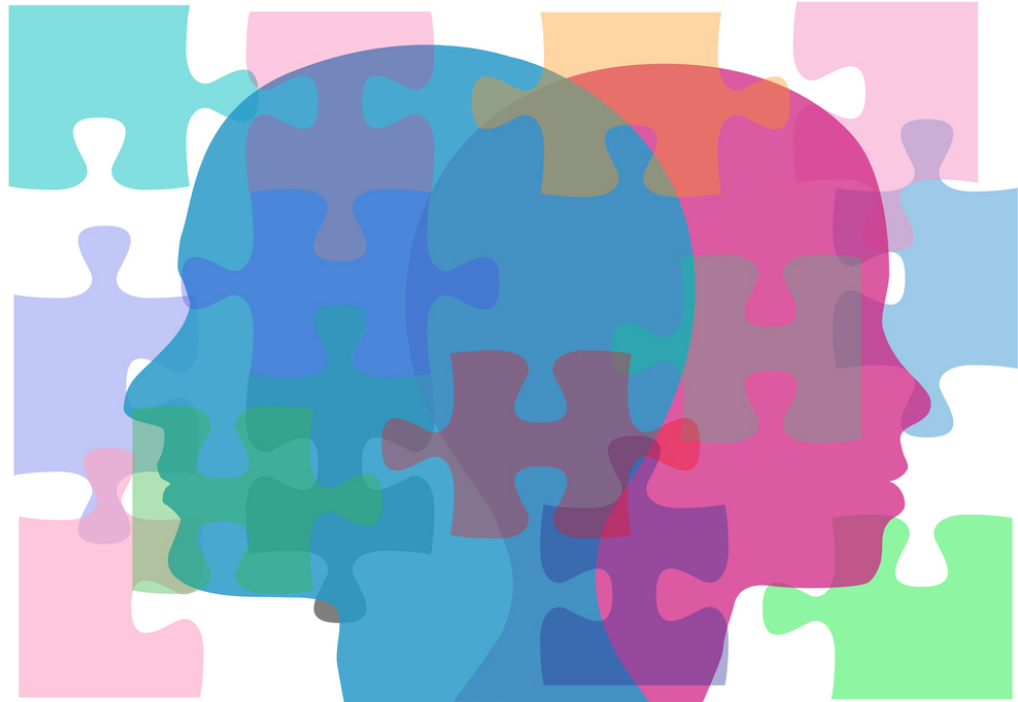 Are you interesting in taking communications courses but not sure what you could do with them? At UFV, we offer both a Minor in Communications and a Professional Communication Essentials certificate. Completing a program in communications will teach you how to make and move messages within or between individuals, organizations, companies, NGOs, charities, societies, cultures, and media.
Professionals in communications learn to deliver ideas to public or private audiences.
What industries are looking for communications professionals?
Any organization that communicates with the public, clients, or businesses (such as corporate management, governmental management, policy producers, political and charitable interests) all connect with, influence, or inform individuals, clients, and strategic partners (often through the media).
Most large industries or corporate entities communicate internally, between departments, offices, or branches. Corporate communications and organizational communications professionals shape and move this kind of messaging.
What does a communications career involve?
Communications careers typically involve shaping the public or private/internal voice and identity of an organization through writing, webpage design, Audio/Visual, social media, and public/media engagement. If you've ever interacted with a company, a charity, a government, or an NGO, a professional communicator created the pathways, messages, materials, and the themes for that communication.
Communication professionals develop a "voice" for brands, products and companies. This voice is specifically developed to be appealing to the particular demographic that these brands, products and companies want to engage.
In what career field or industries do communications professionals work?
Here are some examples of various roles communication professionals find themselves in:
Business
Public Relations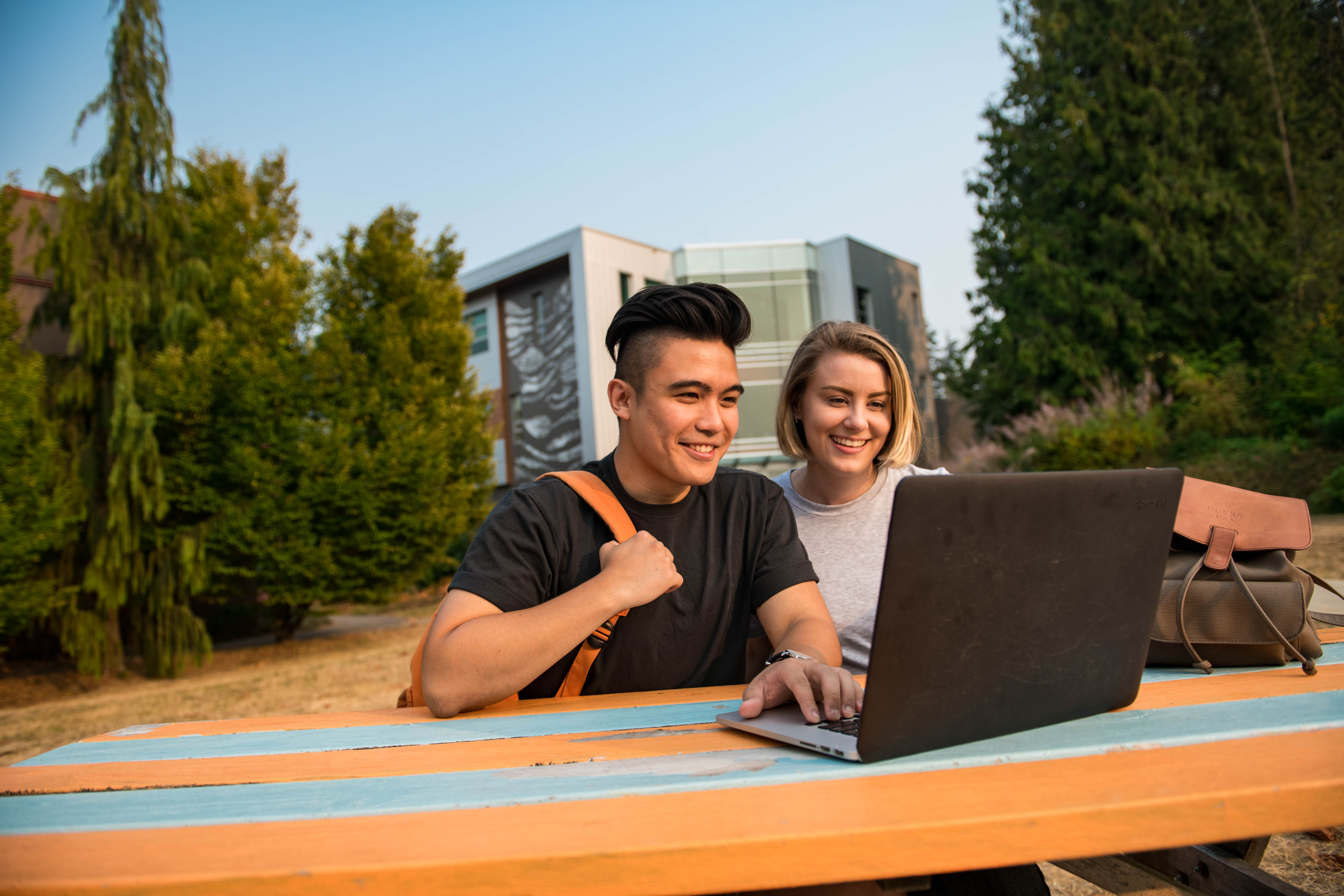 Advertising    
International Relations and Negotiations
Broadcasting 
Journalism (Print or Electronic)          
Theatre/Performing Arts       
Government/Politics
High Technology Industries  
Communication and Health Care / Social Services
Think you like what you just read? Check out our communications course offerings by viewing the UFV timetable. For more information about the Department of Communications, visit the Communications website.