The CHASI team includes experts in a wide range of academic disciplines under our wide umbrella of community health and social innovation. Below you'll find a listing of some of our knowledgeable researchers, their areas of expertise, and an email where you can reach them.
---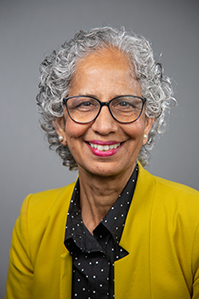 Dr. Satwinder Bains
Email: satwinder.bains@ufv.ca
Expertise:
Race, racism and ethnicity
Sikh feminist ideology
Migration, language and identity
Cultural historiography
Anti-racist curriculum
---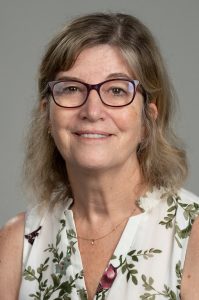 Dr. Shelley Canning
Email: shelley.canning@ufv.ca
Expertise:
Aging & dementia
Person-centred care
Long-term care
Intergenerational connections
Age-friendliness
---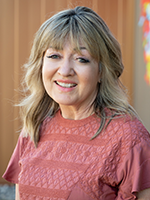 Dr. Cherie Enns
Email: cherie.enns@ufv.ca
Expertise:
Social and affordable housing
Child and youth friendly communities
Refugees and resettlement locally and within the Horn of Africa
Healthy communities, pandemics and climate change
Spatial justice and planning policy
---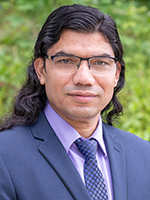 Dr. Karun Karki
Email: karun.karki@ufv.ca
Expertise:
Immigrants, temporary migrant workers, refugees, and asylum seekers
Biopower, necropower, sovereign power and global displacement
Anti-racism, anti-colonialism, intersectionality, and anti-oppressive social justice praxis
Sense of belonging among the racialized diaspora and minoritized communities, including LGBTQ+ people
Internationalization of higher education, and intercultural and cross-cultural education and learning
---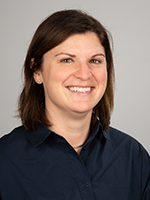 Dr. Iris Lesser
Email: iris.lesser@ufv.ca
Expertise:
The role of physical activity for health benefits
The use of outdoor exercise for therapeutic benefits
Applying physical activity to the postpartum population
Understanding the role of self efficacy in physical activity engagement in special populations
Engaging cancer survivors in community based physical activity
---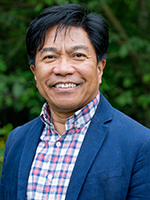 Dr. Mariano Mapili
Email: mariano.mapili@ufv.ca
Expertise:
Spatial (GIS) analysis of hazards and risks from the physical and human environment in communities.
Mapping (GIS) support for environmental monitoring and stewardship in Indigenous communities.
Bioremediation and management of waste in agricultural communities.
Community (Citizen) science projects of the total environment (water, air, fire, earth) for monitoring forest health and well-being.
Agriculture biogeography of remote communities in the Philippines to identify possible heat-adopted crop varieties and farm animal breeds for introduction to BC communities.
---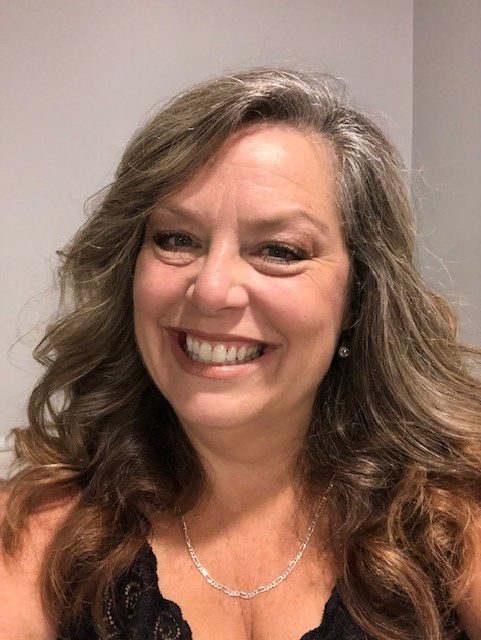 Alyson Seale, MEd
Email: alyson.seale@ufv.ca@ufv.ca
Expertise:
Disability and intersectionality
Anti ableist practice in Education
Equity, diversity, inclusion, and belonging
Invisible disabilities in academia
Employment practices and Disability
---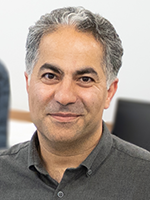 Dr. Amir Shabani
Email: amir.shabani@ufv.ca
Expertise:
Application of modern technologies including artificial intelligence
Machine learning, and robotics in improving lifestyles
Integrating social robots into current projects
Augmented reality
Smart home automation to provide a smart environment for independent living