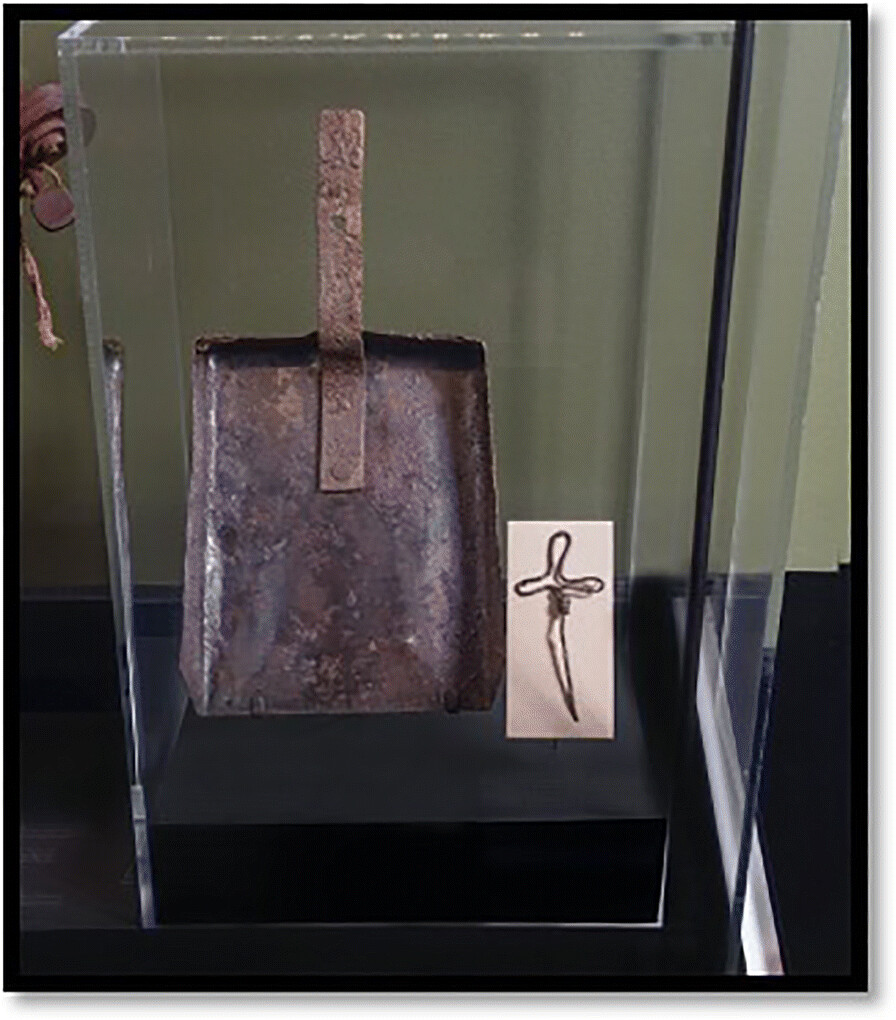 Assistant Professor (School of Culture, Media and Society) and CHASI Faculty Associate Dr. Sarah Beaulieu has published a new article in Historical Archaeology.
Titled "The Materiality of Mental Health at the Morrissey World War I Internment Camp," Dr. Beaulieu's research focuses on the Morrissey Internment Camp, one of Canada's 24 World War I internment camps, with the aim of using the material culture record at the camp as a point of access to examine the coping strategies prisoners of war adopted to help mitigate mental-health issues triggered by confinement.
The full article can be read online here.
Dr. Beaulieu's archaeological work at another former internment camp in British Columbia is highlighted in CHASI's short documentary Fragments of History.