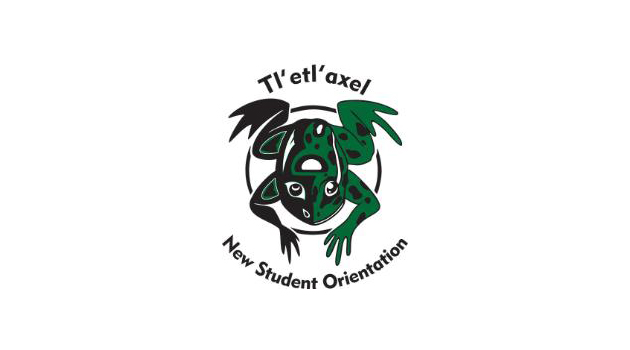 As we prepare New Student Orientation for the Fall semester, it's vitally important to support students with timely, consistent, and clear instructions for the start of the academic year.
Collaboration across departments is essential for students' success, and so we invite all departments to contribute to this essential Orientation programming.
Unified
The Orientation Team is working to create a central and holistic program supporting all students – new and returning – for a successful Fall semester, and beyond.
The following resources should reduce duplication of effort and the need for individual departments or programs to create their own online learning student resources or "hubs," so they can focus on giving students important information specific to their area or program of study.
Resources:
Fall 2020 Orientation programming is for all students, and consists of three distinct online components:
Blackboard modules designed by the Orientation team to help all students navigate, prepare, and connect at UFV this Fall and beyond.
Online Invocation ceremony, and a three weeklong series of online activities, workshops and events from various UFV groups and departments.
A wide range of archived student-focused videos, instructional pages, and activities to guide new students through selecting & registering for courses and financing their studies this fall.
How you can support these initiatives
Participate
Departments & Services are invited host a Welcome Week opportunity to introduce students to your group or service to let them know what you do, and where to find you online this Fall.
Share resources
All UFV faculty & staff are welcomed (and encouraged!) to provide your feedback or expertise, or to offer resources that will benefit Smart Start Online Orientation so we can incorporate them into an easy-to-access holistic orientation program that will serve all students. If we've overlooked something, we want to hear about it!
Reach out
If your department is planning a project for students, we want to know about it! Please reach out to Hillary.Rowe@ufv.ca or Maegan.McKay@ufv.ca (Transition & Engagement Coordinators) so we can co-ordinate our efforts to support new students.
If you need to know more, start by watching this recording of a virtual meeting with Maegan McKay, Transitions and Engagement – Coordinator, who explains the goals and plans surrounding Smart Start and Welcome Weeks.
Let's take advantage of this opportunity to get more people than ever involved at the same time, because we're all in this together.