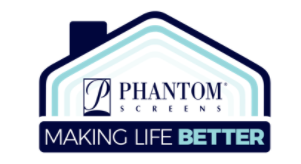 The results are in, we did it!! We raised $20,000 for our "to Cut or Not to Cut" hair fundraiser.
With your help we were able to establish a named endowment to support a scholarship in perpetuity for the University of the Fraser Valley's Indigenous Language course, the Halq'eméylem of the Stó:lō people. This means that one student, every year, forever, will receive a scholarship of $750! And because we raised more than our goal, some years two students may receive awards, or eventually students might receive a $1,000 award instead.
How AWESOME is that?!
Now for the news you are all awaiting, drum roll please …… the winner is, team Cut the hair!!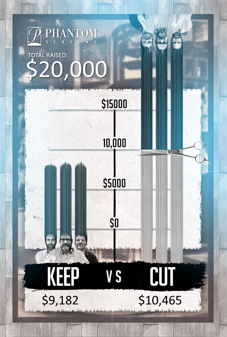 EVENT DETAILS:
As promised, Stephen, Jeret, and Brandon got their hair cut, at Phantom on Wednesday, October 6th at 2:15pm.
Thank you to everyone who donated and helped us achieve our goal. You are part of something that will last forever!