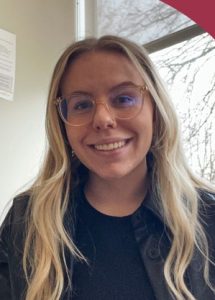 The Faculty of Science is pleased to announce that UFV Biology major, Rhien Hare, was selected to represent UFV this summer, in person, at the 63rd Annual London International Youth Science Forum.
The shortlisted candidates, Rhien Hare and Catherine Laflamme, presented a research topic of their choice to our selection panel earlier this month. Both students presented very well but unfortunately we were only able to send one this year.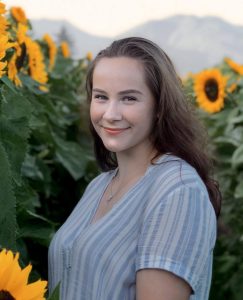 Rhien will travel abroad this summer with our 2020 LIYSF Representative, Annabelle Czihaly, who has been patiently waiting to travel since the 2020 forum was postponed due to the pandemic. They will join 500 other leading scientists from around the world where they'll be immersed in a 2-week long summer programme from July 27 – August 10, 2022.
We have no doubt that Rhien and Annabelle will represent UFV proudly!
For more information on the London International Youth Science Forum, please visit: https://www.liysf.org.uk/
Feature photo downloaded from LIYSF Facebook: https://www.facebook.com/LIYSF/