As we look into resuming face to face activities on campus following the surge of the Omicron variant of COVID-19 causing virus, Dr. Lucy Lee, Dean of the Faculty of Science (PhD in Cell Biology and with expertise in Immunology), recommends you educate yourself about the current pandemic from reliable sources.
These include:
Information about COVID-19 from the Government of Canada Coronavirus disease (COVID-19): Prevention and risks – Canada.ca
Information about the Omicron variant (from the US Centres for Disease Control) Omicron Variant: What You Need to Know | CDC
The Provincial Public Health Office guidelines provide relevant information for our area Provincial and regional restrictions – Province of British Columbia (gov.bc.ca)
Using appropriate masks minimizes transmission. See the BC Centre for Disease Control guidelines about using masks: Masks (bccdc.ca)
The World Health Organization has relevant and up-to-date information regarding Masks Do Face Masks Prevent the Spread of Viruses? (healthline.com)
The following links provide more lay-person information to better inform yourselves about the virus and defensive measures.
To wear or not to wear a mask? Monica Rodman from The Washington Post interviews experts from across the country and answers your questions.
---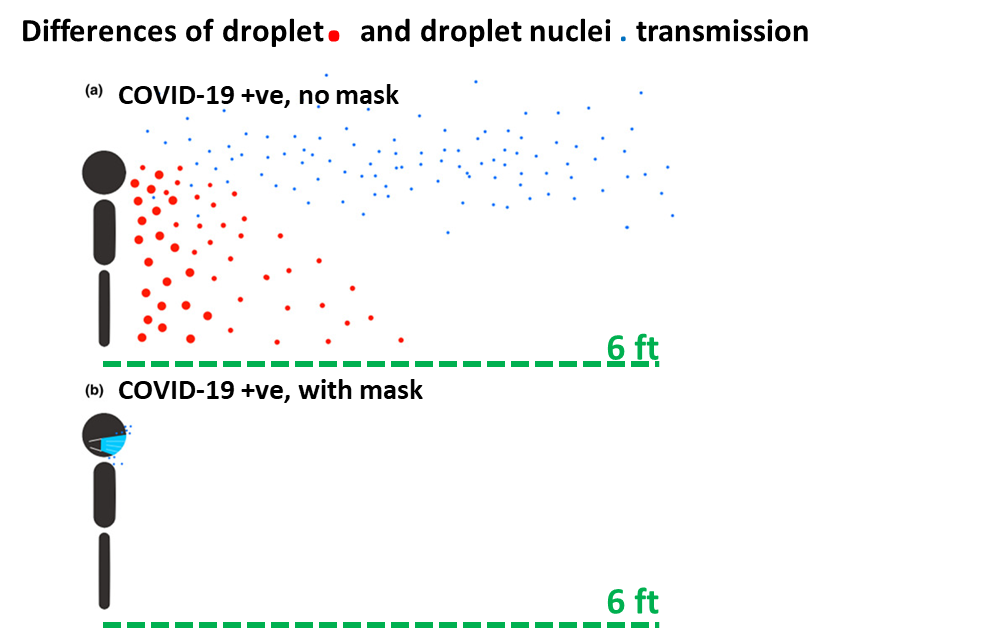 ---