The Faculty of Science outreach program, Science Rocks! has not seen a camper since Summer 2019 due to the pandemic … that was until Saturday, October 16, 2021 when we kicked off our Science Rocks! Days! This event is an extension of our week-long Science Rocks! Summer Camp program.

24 campers, aged 9-11, spent a full day learning about the ocean during our "Ocean-ology" camp. They explored the layers of the ocean, how the moon affects the tides, and even built their own xylophone to examine sound waves!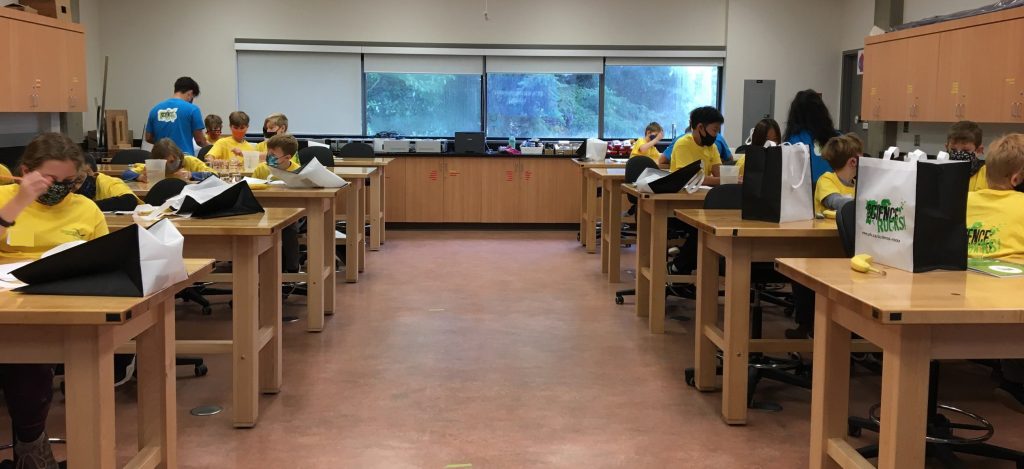 Thanks to our amazing team leader, Rhien Hare and her crew Manjot Benning, Connor Frey, Kasey McDougall, and Curtis Plug the kids had a great time!
The Science Rocks! Team will be heading out to our Chilliwack campus on October 30th for the Nature Exploration! Camp. This camp is all about exploration! They'll be taken on a guided nature expedition across campus to discover local biodiversity, discover patterns and symmetry in nature, and create their very own rainbow spectroscope.
To finish off the fall, we have two additional day camps planned for kids aged 12-13. Seats are still available for these two so register today! The cost to attend is $35 and includes a Science Rocks! t-shirt, lab book full of cool activities all wrapped up in a full day of fun!
More day camps coming January 2022!!
For more information on our camps and to register, please visit our website.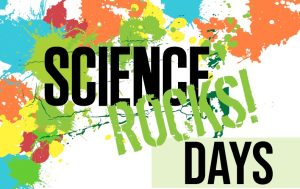 Website: www.ufv.ca/science-rocks
Email: sciencerocks@ufv.ca
We wish to recognize the generous grants received from our sponsors: