Congratulations to UFV WEST on another successful Career Panel! On November 25th UFV WEST welcomed an amazing group of panelists who shared their academic and professional journeys.
UFV WEST President, Isabelle St-Martin introduced UFV's President, Joanne MacLean who welcomed all of the guests and provided the Territory acknowledgement.
Dr. Gillian Hatfield, Assistant Professor
Faculty of Health Sciences, Kinesiology
University of the Fraser Valley
"Follow your passions, even if it's multiple at once"
Aleesha Switzer, Project Biologist
Fraser Valley Conservancy
"Take chances doing things you've never considered"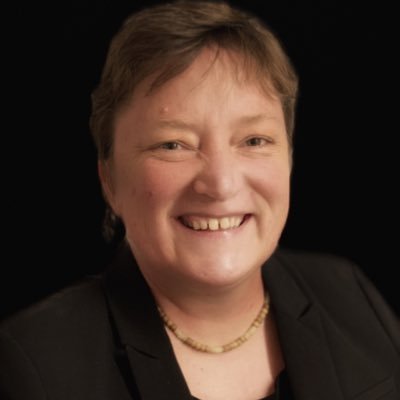 Ronel Alberts, Board Secretary & Co-Director of Affiliates
SCWIST: Society for Canadian Women in Science & Technology
"Have the strength and fortitude to change something you aren't happy with"
Dr. Shahana Alibhai, Staff Physician
Abbotsford Youth Health Clinic &
Abbotsford Breath Health Clinic
"You can be both, and …"
Maryam Mofidpoor, Professional Engineer & Professional Agrologist
"We are only going to be successful if we have diversity of ideas and inclusion"
Dr. Carin Bondar, Biologist, UFV Adjunct Professor and Science Communicator provided information on a charity close to her heart, STEM Angels. Her charity, is a fully registered Canadian charity that provides childcare dollars to females in pursuit of professorship positions at Canadian universities.
A Question & Answer period followed and Dr. Lucy Lee, Dean of  Science at UFV provided the closing remarks.
Special thanks to althe UFV WEST executive team for another successful event!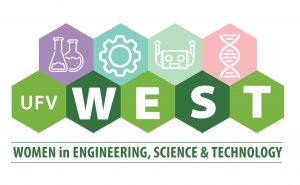 Facebook | Instagram | Twitter @ufvwest | MyCampusLife | bcsa.ufv@gmail.com