Each year the science faculty and staff  look forward to celebrating with our graduates at convocation. 2020 has proven to be a little challenging and threw a wrench into our plans! However, pandemic or not, we were determined to celebrate with our grads! On Thursday, June 18th a Zoom celebration was held with our grads.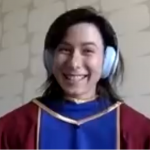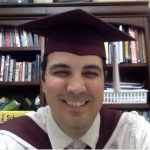 Dr. Lucy Lee, Dean of the Faculty of Science, introduced our emcee for our virtual event, Dr. Nathan Bialas. He welcomed the Faculty of Science Graduating Class of 2020. Although we did not have our full class in attendance there was a great representation. Science faculty and staff also joined in on the celebration. Dr. Greg Schmaltz from Biology and Dr. Vanessa Radzimski from Math & Stats even joined wearing their respective regalia!
Dr. Lee addressed the students with an inspirational message for their future. Dr. Jason Thomas from Chemistry followed with a beautiful piano piece.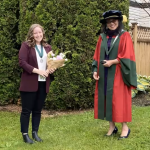 Dr. Lee proudly announced the recipient of the 2020 Faculty of Science Dean's Medal, Aisa Dobie. Aisa graduated with a BSc, Biology major with an overall GPA of 4.07. She was presented with her medal from Dr. Lee earlier this month at her home, of course keeping social distance. Aisa will be attending the University of Waterloo, School of Optometry in the fall. Congratulations Aisa! [Read more]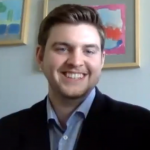 BSc graduate, Biology Major, Shayne Oberhoffner provided the student address. [View video]
Dream big believe that you have the power to enact change and be the best you can be in whatever endeavors come next.

Congratulations to the Class of 2020!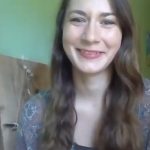 It's been an awesome experience! ~ Mika Sevcik, BSc, Physical Geography Major
It has been an amazing journey! ~ Nikola Trotzak, BSc, Physics Major, Engineering Physics Diploma in Mechatronics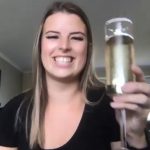 Thank you to the faculty and administration for being such a great support! These past 4 1/2 years have been amazing! ~ Meghan Warren, BSc, Biology Major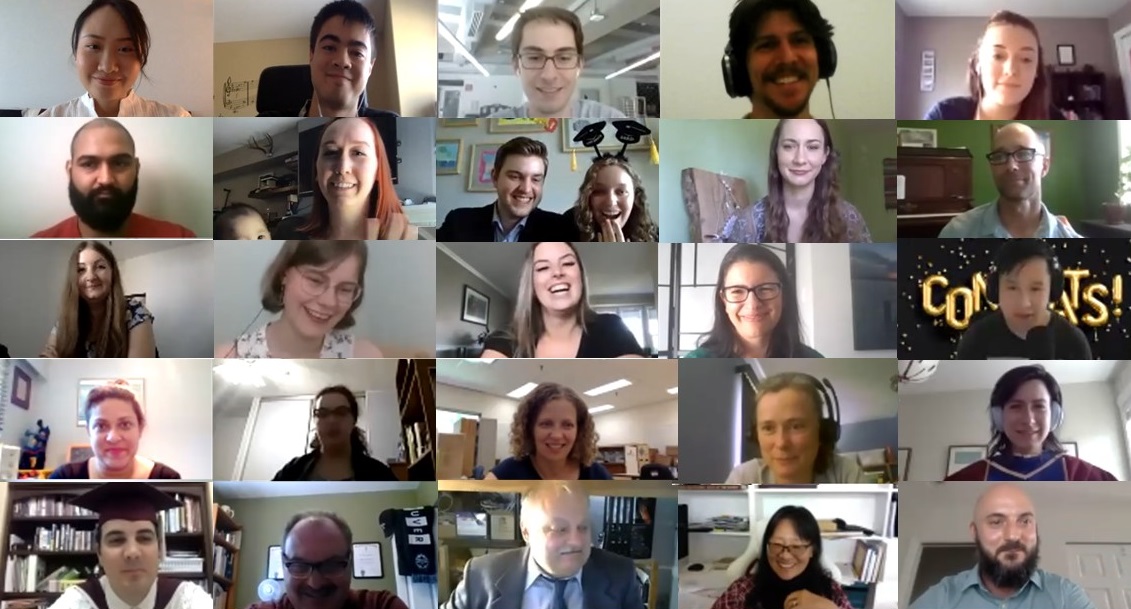 As you turn the page and begin your next chapter, please remember to keep in touch. UFV has been a big part of your life for the past 4+ years and we want to continue to be here for you. We love to see our students succeed so be sure to keep us up to date on your successes. We can all appreciate how challenging juggling all of life's demands can be so this celebration is for you. You have graduated with such strength and dignity and deserve to be proud of your accomplishments.
Congratulations to the Graduating Class of 2020!
WATCH our virtual celebration on our YouTube Channel