The Faculty of Science and the Centre for Sustainability is pleased to present "The Hydrogen Train from Surrey to Chilliwack" The future for public transit in the Fraser Valley?  with John Vissers.
WHEN: Thursday, APRIL 4, 2019
TIME: 12:00 Noon 10:00 am *New Time!
WHERE: Room A362, Abbotsford Campus
BRING YOUR LUNCH and enjoy the seminar!
BIOGRAPHY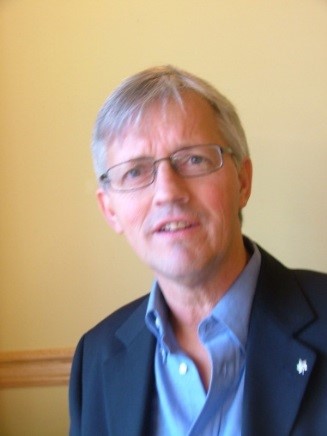 John Vissers has lived in Abbotsford for the past 30 years.  He has been involved in the Abbotsford Environmental Advisory Committee, the Rail for the Valley lobby group, the Fraser Valley Conservancy, and Zero Waste B.C. He is also a board member with the Fraser Valley Watershed Coalition. John has been honoured with the Queen's Diamond Jubilee medal, Order of Abbotsford, United Way Community Mentor, and Rotary International's Paul Harris Fellow awards.