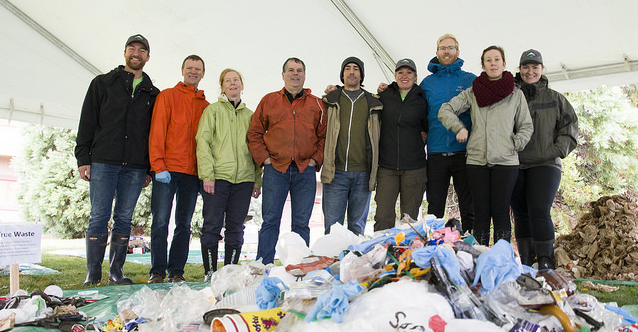 SustainableUFV has 2 WORK-STUDY POSITIONS currently available for students that share passion for sustainability:
Sustainable Transportation Feasibility Coordinator
Resource Reduction and Recovery Analyst
Flexibility. Income! Build connections. Improve skills. Make a significant impact.
Go to the CareerLink website to apply by Wednesday August 29th.
Don't keep these positions a secret, we want to ensure lots of students have the chance at building their resume, circulate these positions widely!
If you have any questions, please contact Sharisse Birk, Student Sustainability Coordinator at sustainability@ufv.ca