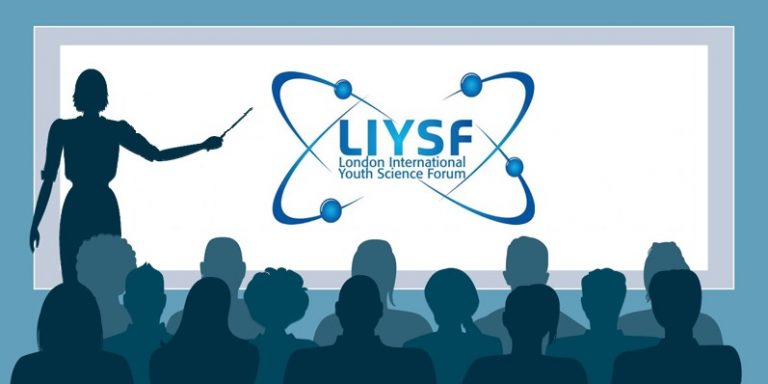 Ekanki Chawla, Isabelle St. Martin and Nikola Trotzuk have successfully cleared the first hurdle and will now present a research topic of their choice to our Selection Panel.
When: March 28, 2018– 4PM – 6PM (Q&A Period to Follow)
Where: D213 Abbotsford Campus
The successful candidate will be traveling (all expenses paid!) to the London International Youth Science Forum to be held July 25– August 8, 2018 in London, UK. They will join 500 other leading young scientists from more than 70 participating countries!