You've now seen these stations ….

Now get in on the action!
[typography font="Cantarell" size="24″ size_format="px" color="#269e13″]Garbage on the Green: 2017[/typography]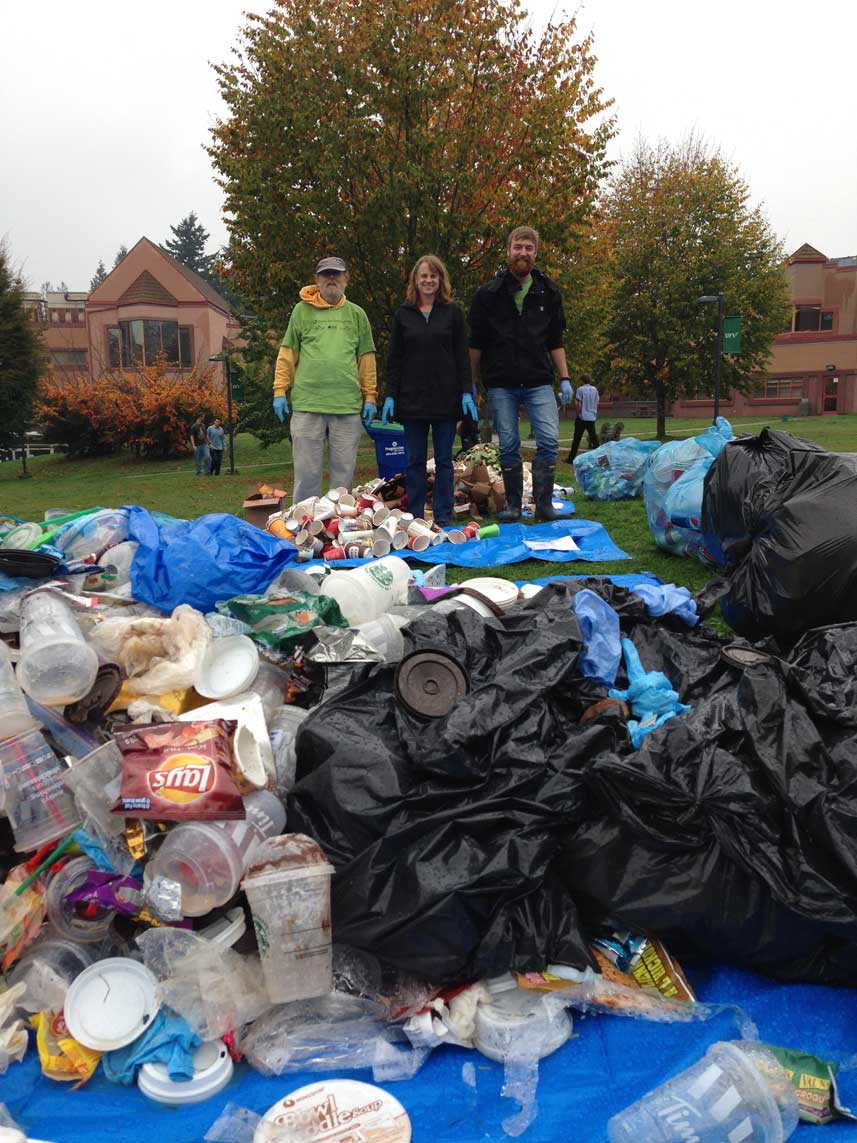 WHEN: Wednesday, October 18, 2017
TIME: 9:00 am – 3:00 pm
Find out how our new system has improved UFV's compliance
Gain valuable volunteer experience
Email Travis Gingerich for more details or to sign up!
---
@SustainableUFV