Our final Science Rocks! Camp of 2017 finished up August 18th at our Chilliwack Campus. Over the summer we had 114 campers from grades 4-7 enjoy week long science based demonstrations and activities. We hope all of our campers had fun and learned something new!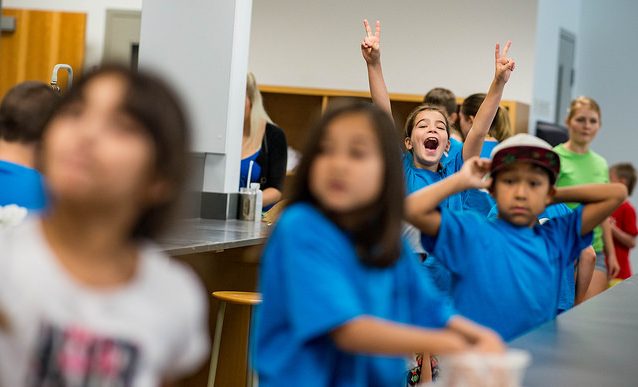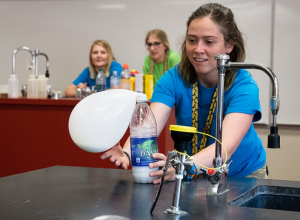 Thank you to our Science Rocks! Team Leaders: Rebecca, Marlee and Ceilidh for making the kids' experience enjoyable! They never missed an opportunity to get their hands dirty or take part in the end of the week water fight!
AND to our Science Rocks! Faculty Supervisors for overseeing the weeks!
See you all again next year!
Registration for next year will open again April 2018
---
Check out all the fun on Flickr from this year and previous years!
2017-1     2017-2      2016      2015      2014     2013
---
For more information on Science Rocks! please visit our WEBSITE