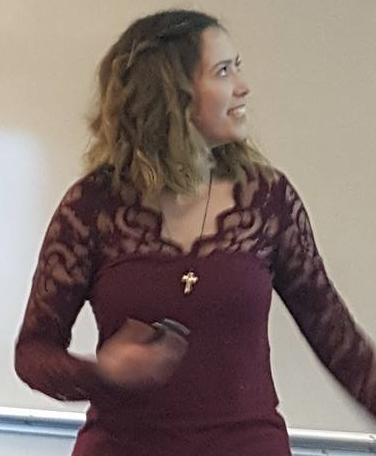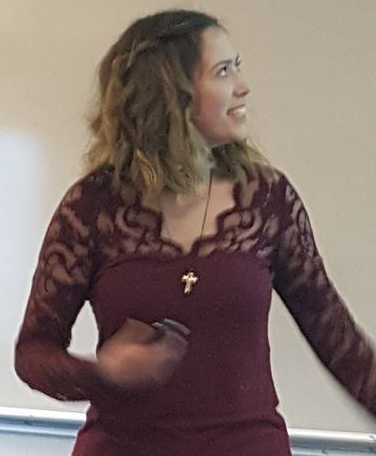 On March 29th our shortlisted candidates presented their research topic of choice to a large audience including the Faculty of Science selection panel. All 3 presentations were spectacular which made for a difficult decision for our panel!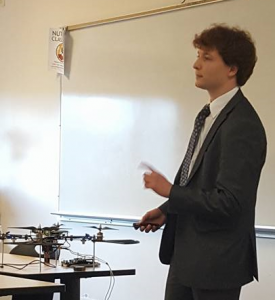 We are excited to announce that Perrin Waldock and Tessa Webb were selected to represent UFV at the 2017 London International Youth Science Forum to be held in London, UK this summer. They will be joining 500 of the world's leading young scientists from more than 75 participating countries.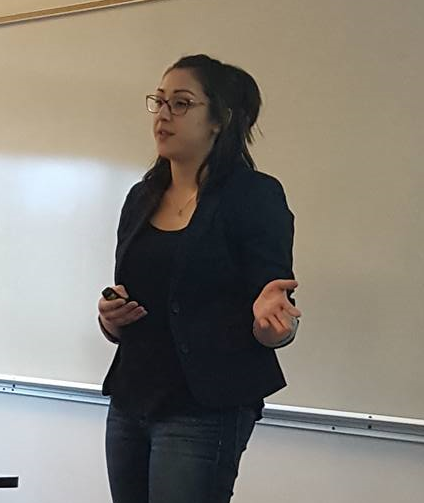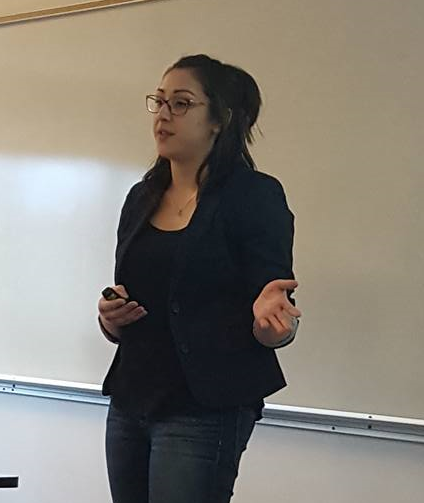 This year's forum theme will be "Science – Making Life Better". Perrin and Tessa will be immersed into an international community exchanging ideas and experiences.  They will have the opportunity to visit industrial sites, research centres, scientific institutions and organizations, including world class research institutions and laboratories. All participants will also join in a program of lectures, seminars, debates and discussions.
Congratulations! You both will represent UFV with pride!