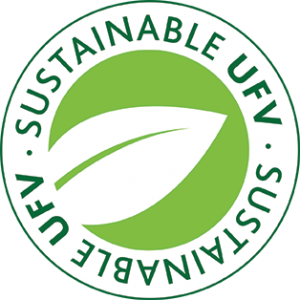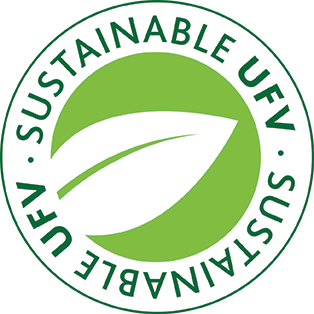 Sustainable UFV will be participating at this year's U-Join event held in the Great Hall of the SUB from 11am-3pm on Tuesday, January 17, 2017. They are looking for a few students who would be interested in helping them out. If you're interested, please email Travis Gingerich your availability during the event, as well as whether you'd be able to help with setup starting around 10 AM.
Their goals going into this event are:
Making it as low-waste as possible by assisting attendees in ensuring their garbage ends up in the proper waste stream
Engaging students to get them involved in future SustainableUFV campaigns and initiatives
If you're free and would like to help this campus make sustainable choices going forward email Travis!
Not a member of SustainableUFV? [button link="http://www.ufv.ca/sustainability/sustainable-ufv-sign-up-form/"]JOIN TODAY![/button]