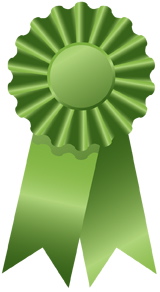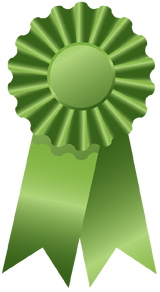 Congratulations to the the GreenUFV Team Members Pat Harrison, Alyssa Bougie, Gayle Ramsden, Mark Goudsblom and Sheldon Marche recipients of the 2016 UFV Teamwork Award. The Board of Governors noted that this team has set the bar very high for future nominations.
This award:
recognizes teams who exemplify best practices of collegial, supportive and effective collaboration in the service of the mission and goals of the University.
Their achievement will be recorded on a plaque located centrally at the University. Stay tuned for the official UFV press release celebrating their award!
Congratulations from your UFV family!!
[Centre for Environment Sustainability]