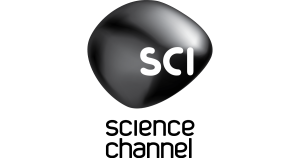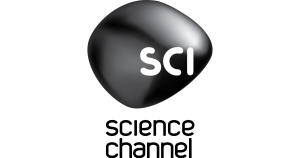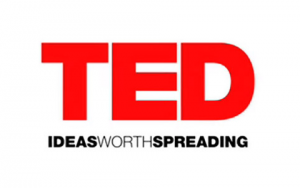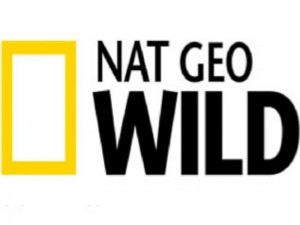 Biologist with a twist and Discovery Channel expert presents:
"The Nature of Sex"
Dr. Carin Bondar, PhD
Adjunct Faculty, Biology Department, UFV
Thursday, Nov. 26th, 2015
Abbotsford Campus
Time: 12pm
Room: B101
---
F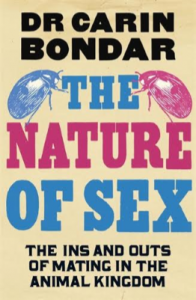 ormer ballerina and Biologist with a twist, Canadian Carin Bondar has a PhD in biology from the University of British Columbia. She is the writer and host of the web series Wild Sex (Earth Touch Productions) that has garnered over 50 million views. Her TED talk on the same topic has reached an audience of over 2 million. The Nature of Sex, her book based on the series, is currently available in the UK, Australia and New Zealand, and will be available in the USA and Canada in 2016. Dr. Bondar can be seen on a variety of television and web series including Outrageous Acts of Science on the Discovery Channel and Stephen Hawking's Brave New World on National Geographic. She is host of Animal Planet's World Oddest Animal Couples, premiering in January 2016. A charismatic speaker, Bondar has most recently delivered a keynote address at the Max Planck Institute of Ornithology in Seewissen, Germany, and the yearly Dean's lecture in science at Ryerson University in Toronto.
www.carinbondar.com
Presented by the Office of the Dean, Faculty of Science