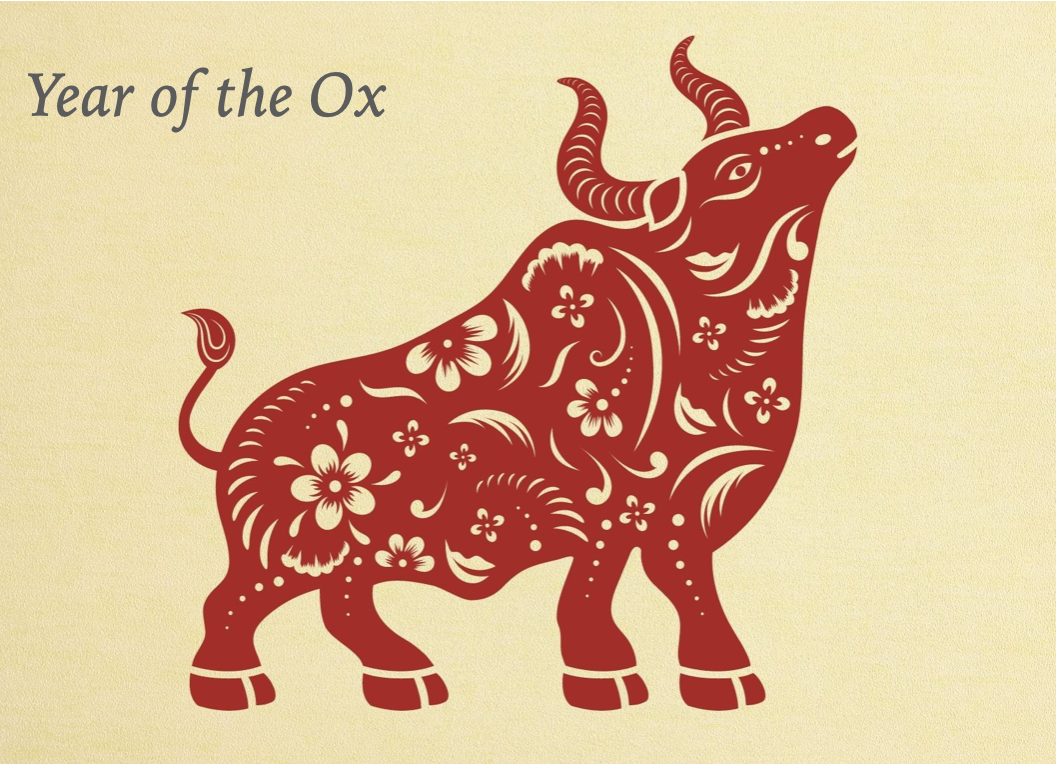 Take a trip with us to China, Korea, Tibet, Mongolia, and Vietnam
and follow the links to learn about the traditions, foods, activities, songs, and scenes from the five countries where the lunar new year is a national holiday.
This tour is just a little taste so you encouraged to trek out on your own across the world wide web to find out even more about the similarities and the differences of these New Year celebrations. You just might never refer to it as Chinese New Year ever again – but you can; no judgement here 🙂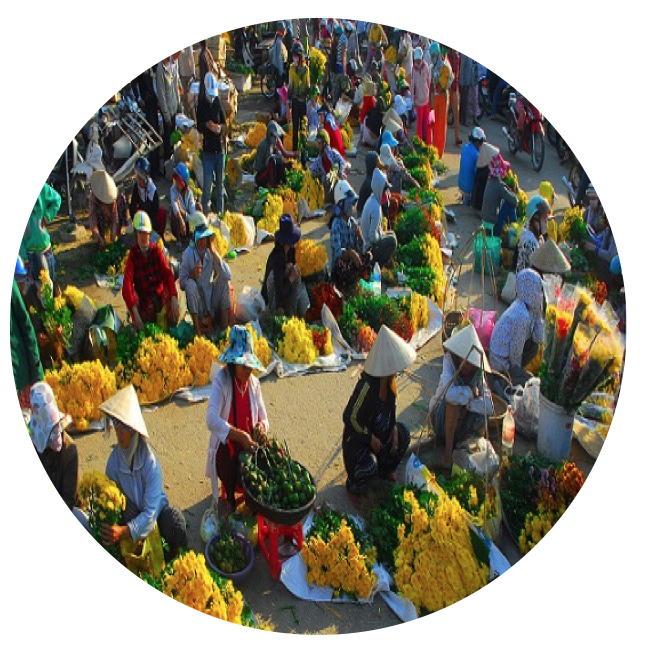 Want to put your own lunar new year celebration together but have no idea what food to buy? Problem solved.
A Tour of Lower Mainland Asian grocery stores for your pleasure:
Let's start with Surrey. The T&T Supermarket – For many general Asian grocery items. Their baked goods and cooked meals are excellent.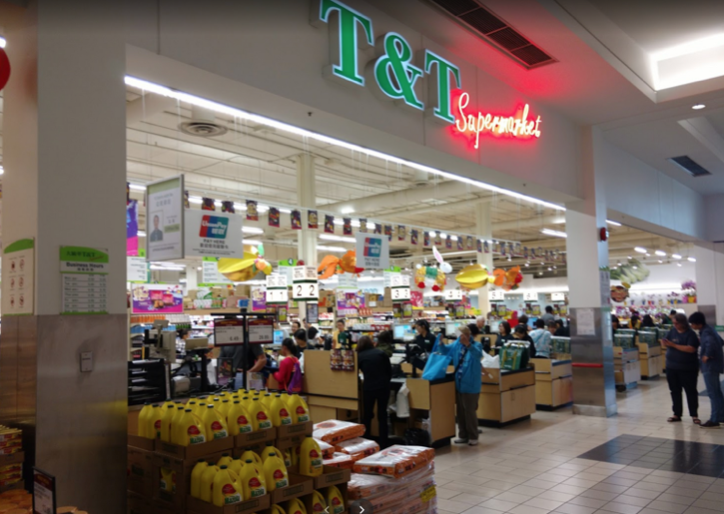 For more specialized Korean ingredients it's H-Mart at 19555 Fraser Hwy, Surrey.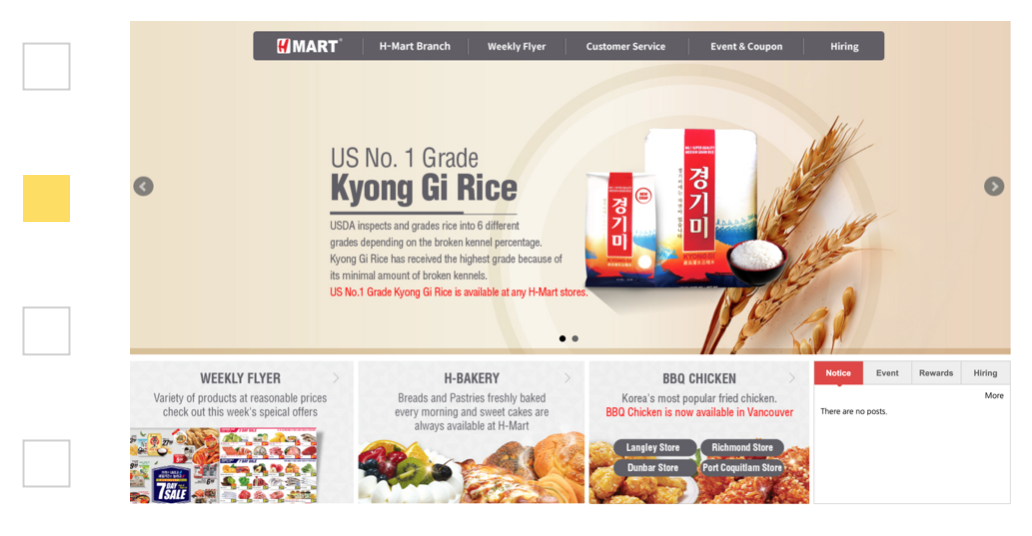 Want to take a trip into the big city for some specialized Vietnamese ingredients? Let's drive on over to the 88 Supermarket at 4801 Victoria Drive, Vancouver.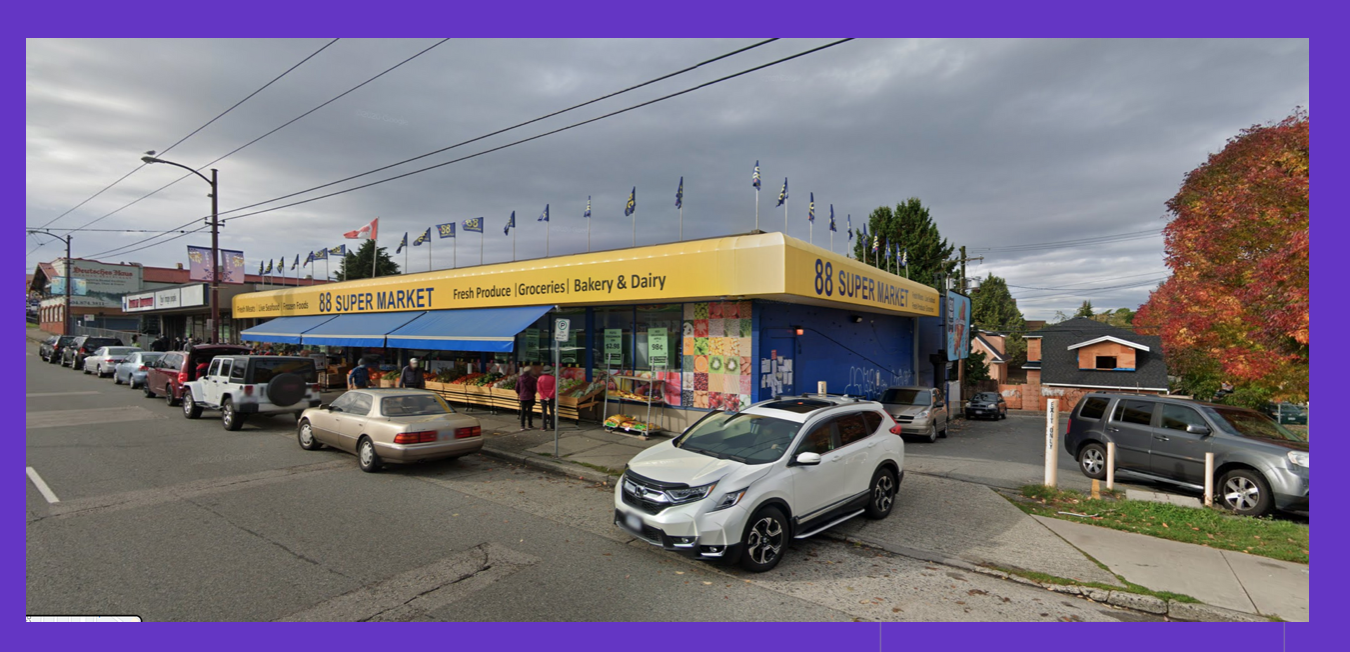 Need some Vietnamese groceries in the Fraser Valley? Here we are in Langley and Abbotsford.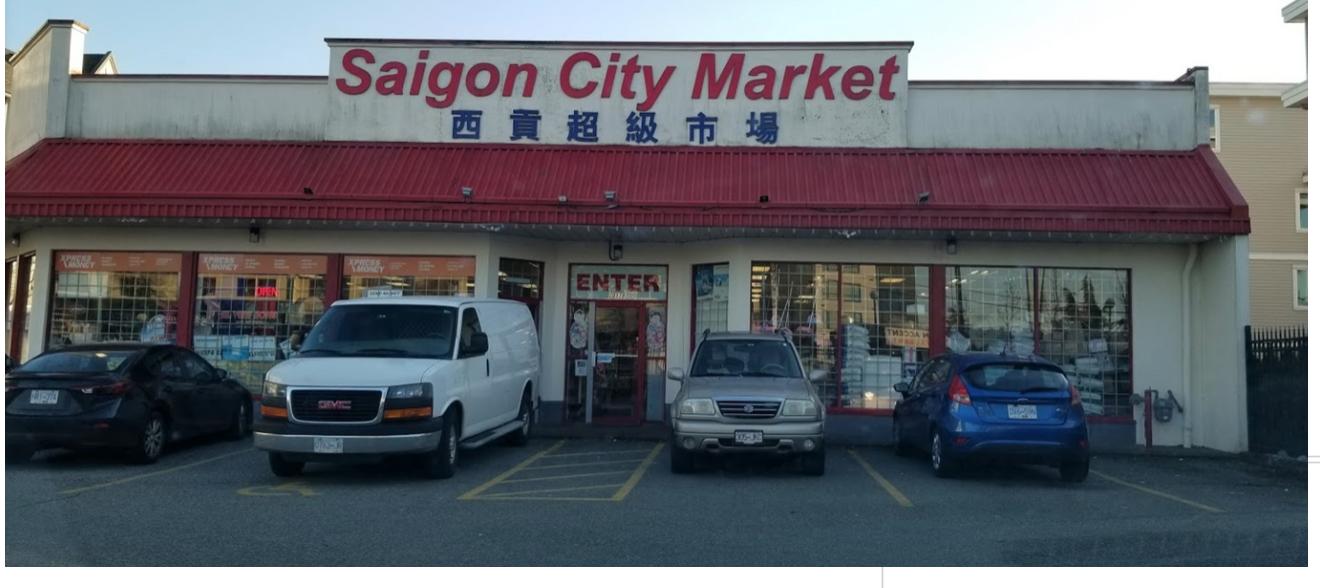 The Saigon City Market is at 20178 56 Ave. Langley City and for more specialized Vietnamese ingredients, Vihn-Tan Oriental Groceries is at 2681 Cedar Park Place, Abbotsford. They have barbeque pork and roasted ducks on Wednesdays and Saturdays and they are yum (we can attest to that),
– your tour guides Marcella and Mai Anh