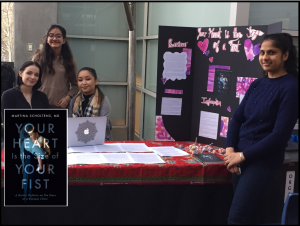 In case you need a reading recommendation… here are six great reads that could help raise your intercultural competence along the way.
On March 13, during Valley Fest week, the students from Communications 180 showed off their semester project. They spent the weeks leading up to the event reading, reflecting, and planning. It wasn't easy. Their job was to pick out concepts from the book that they were also studying through other materials in class and be able to tell their audience why their particular book was a good way to learn about that concept.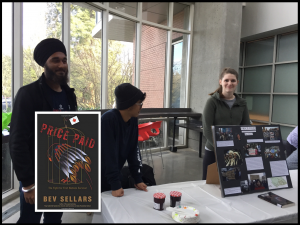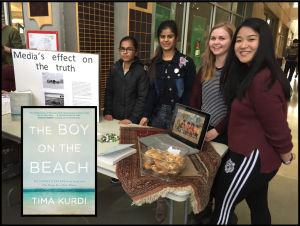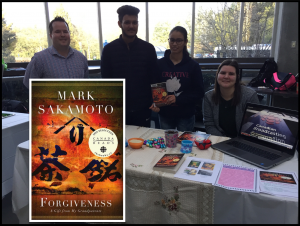 It was my pleasure as the instructor to spend the previous summer reading through a dozen wonderful books to pick ones that would engage, intrigue, and also connect to real life Canadian stories of challenging intercultural encounters. Connecting the assignment to Valley Fest seemed the perfect vehicle to press the students to do their best and the rose to the occasion.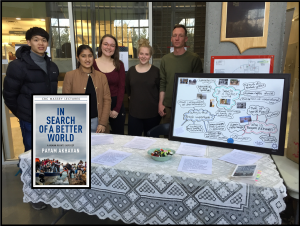 Of course the project had a broader goal as well; to work towards meeting the Truth and Reconciliation Commission's several Calls to Action that ask again and again for institutions to increase the levels of intercultural competence for professionals and all Canadians.
This is also a great place to announce the exciting news that while the Introduction to Intercultural Communication course has only been running once a year for the last several years, it will run twice in the 2019-2020 academic year. Check out the timetable for one section in Fall 2019 and another for Winter 2020.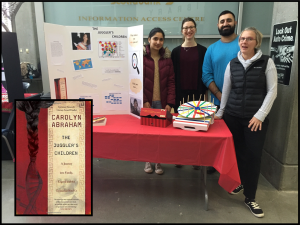 All of the books featured by these students are available through the University of the Fraser Library and through most public library systems throughout Canada (as soon as the students return their copies of course) 🙂