Five Fraser Valley writers are visiting UFV's Abbotsford Campus on March 12 to talk writing with students, graduates and others. Here's a taste of what they'll share at the event.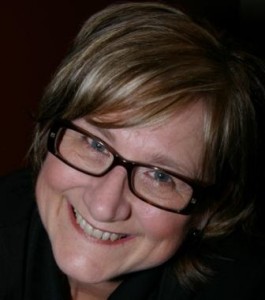 Kathleen Rake is founder of Click Media Works. She has more than 20 years of professional experience writing and editing for social media, magazines, newspapers, industry, government, non-profit, small business, and the web. I asked her about the valuable advice she learned from her mentor(s).
Some important advice from one of my mentors, paraphrased is:
"Write to express, not impress".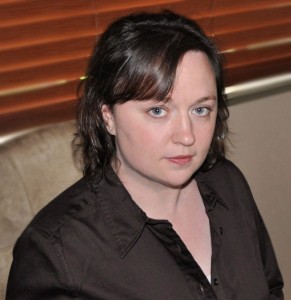 Heidi Turner is an award winning writer who specialises in business writing and grant proposals. She has published on CBC.ca, Just Dance Magazine and Business Fraser Valley. I asked her what advice she'd give to people starting out their careers as professional writers.
Know what you are worth. By graduating from a writing program, you are already more prepared than 90 percent of the people out there who call themselves writers.
When you're applying for a job or setting your rates as a freelance writer, don't sell yourself short. Charge what you're worth, even if you're just starting out.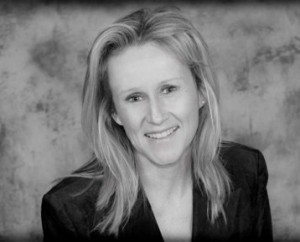 Janet Love Morrison's writing has appeared in publications including the Pique Newsmagazine, Ski Canada, The Globe and Mail. I asked her to tell us something about her writing process.
Before I start to write, I meditate and become clear on my intent – what I want to share. It's not about me, it's about how my writing serves the bigger picture.
I feel we have to be careful with the word "influence". Are you writing from another's beliefs or your own? I don't seek anyone's approval.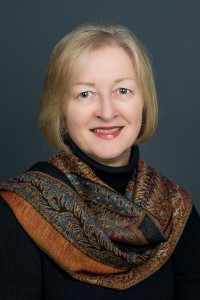 Lynda Grace Philippsen's reviews, essays and feature stories have appeared in various journals, newspapers and magazines nationally and internationally. She is also the current president of the Fraser Valley chapter of the Professional Writers Association of Canada.  I asked her what she loved most about being a professional writer?
Living the dream, in the Joseph Campbell sense:
If you do follow your bliss you put yourself on a kind of track that has been there all the while, waiting for you, and the life that you ought to be living is the one you are living. Follow your bliss and don't be afraid, and doors will open where you didn't know they were going to be.
Nothing can touch that.  And sometimes somebody pays me to do that. Bonus.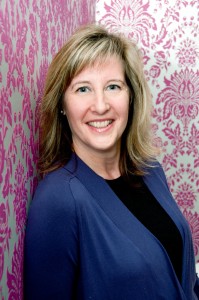 Ronda Payne is a full time copywriter, freelancer and creative writer. She is a regular contributor to a variety of publications and also has a number of books and stories on the go. I asked her if she had a favourite quote that sustains her through her writing.
"Look then into thine heart and write" Henry Wadsworth Longfellow .This has been one of the quotes that sustains me and keeps me going. Just write.
When that isn't doing the trick, I'll go with one I created. You know the song "It's a pirate's life for me" they play in the pirates of the Caribbean ride at Disneyland? I modify that to sing: "It's a writer's life for me"
And then, when all else fails, I remind myself of what sports columnist Red Smith said, "You simply sit down at the typewriter, open your veins, and bleed."
All students and recent UFV graduates who love writing are welcome to attend the March 12 event. This is your chance to make connections with people who share your passion.
Date:     Wednesday, March 12, 2014
Time:     6:30 – 8:30 PM
Place:    UFV Campus A225/229
Cost:      FREE! Admission by pre-registration only. Wine and refreshments will be served at intermission.
To pre-register contact Michelle.Riedlinger@ufv.ca by Friday March 7, 2014.
Pre-registration prizes include:
Lunch at Restaurant 62 with Andrew Holota, Editor of The Abbotsford News
Three one-hour coach and connect sessions with a PWAC member
Lunch at Restaurant 62 with UFV Writer-in-Residence, Daniela Elza
….and more!