As the votes were being counted in municipal elections throughout the Fraser Valley Oct 15, there were more than a few candidates with UFV connections holding their breath waiting for results.
Congratulations to the following successful candidates with UFV connections:
Abbotsford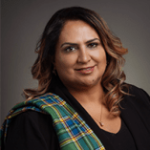 UFV alumna Kelly Chahal (named one of UFV's Top 40 Alumni) was re-elected as a councillor. She has an MA, BA, and diploma in Criminal Justice from UFV.
UFV alumna Patricia Driessen (nee Venema) was elected as a first-term councillor. Driessen earned a marketing and sales certificate in 2007 and was recently a student in the Public Relations certificate program offered by Continuing Education.
Former UFV communications instructor Simon Gibson returned to a council seat after several years away from local government serving as an MLA.
UFV alumna and Bachelor of Adult Education student Shirley Wilson was re-elected as a Board of Education trustee.
Chilliwack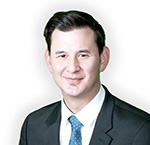 Returning councillor Jason Lum is a UFV alumnus (Lum is also one of the UFV Top 40 Alumni). Lum took a variety of courses while a student in the early 2000s.
Returning councillor Harv Westeringh also took a year of studies at UFV in the 1990s.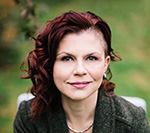 Dr. Carin Bondar, an adjunct faculty member and sessional instructor in the Faculty of Science, topped the polls in the Chilliwack school board election.
Mission
Paul Horn, who holds a teaching certificate earned at UFV, was re-elected as mayor.
Ken Herar (BA '02) was re-elected as a councillor.
Langley City
Mike Solyom, who teaches economics as a sessional, has been elected to his first term on Langley City Council.
Pitt Meadows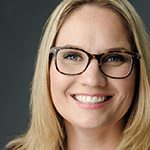 Alison Evans (nee Spence) (BKin '05), who also recently completed the Public Relations certificate program offered through Continuing Education, was elected as a first-term councillor in Pitt Meadows.
Fraser Valley Regional District — Electoral Area E
Patti MacAhonic (BA Ad Ed '02 and one of our Top 40 alumni) was acclaimed as director for Electoral Area E.
Several other people with UFV connections ran for office in a number of communities, including Chilliwack and Abbotsford,  but were unsuccessful in gaining a seat.
Photo credit: candidates' public websites.
(If we've missed anyone, please let us know by emailing anne.russell@ufv.ca).