Since the founding of the SASI (formerly the Centre for Indo Canadian Studies) at the University of the Fraser Valley, there have been close to one hundred students, volunteers, research assistants, co-op placements, practicum placements, etc., who have been involved in our research. As such, the SASI will be featuring a new addition in its newsletters where a SASI alumni will be highlighted as a way to keep us all connected and perhaps, as a way for others to make ongoing connections.
Our first feature is Sheetal Deo, who was also highlighted in the most recent addition of the Skookum magazine, UFV's alumni magazine. We had an opportunity to catch up with Sheetal and her amazing career after the SASI. Sheetal first became involved with the SASI through the South Asian Peer Network Association (SAPNA), where she served as a volunteer and executive board member. SAPNA was a student driven organization with a mandate of supporting South Asian students on campus through dialogue, events, or simply a way to hold safe space.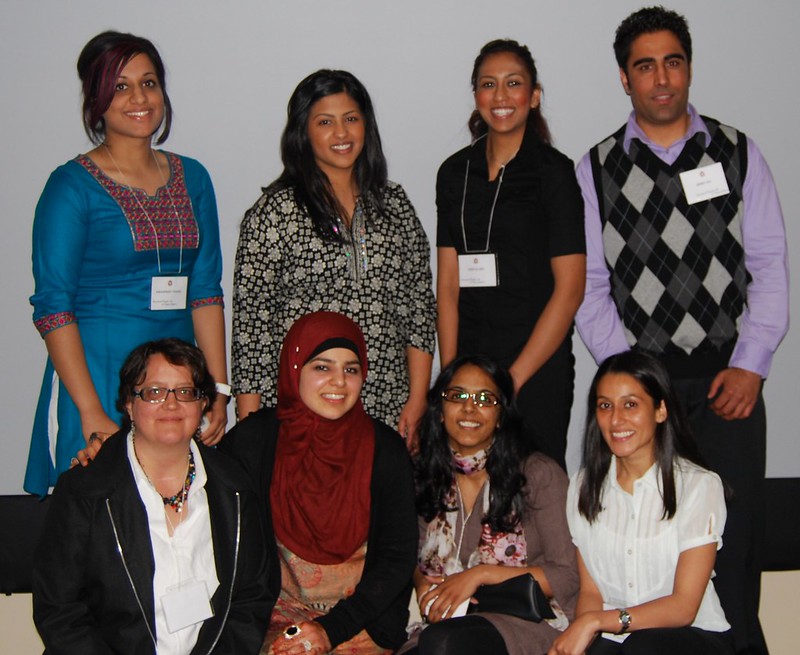 Sheetal graduated from UFV in 2012 from the Bachelor of Arts program. Her core subject areas were philosophy and political science, and according to her: "basically any course Dr. Rita Dhamoon (past UFV faculty member in political science) offered." Sheetal recalls that though there are so many wonderful memories with the team at SASI and SAPNA, it was at the "Transnational Punjabi's in the 21st Century" conference that she saw a career and personal highlight. Sheetal recalls driving home at the end of this two day, international conference thinking "how grateful I am to have such incredible opportunities available to me through the even more incredible relationships we built through Satwinder and the team at SASI."
Since graduating from UFV, Sheetal went on to complete her law degree in Australia and now runs her own 'social justice' focused law firm; Shakti Legal Solutions where she works with members of the community who either can't access or don't qualify for government legal assistance and can't afford 'standard' lawyer fees (i.e., 'the missing middle'). She operates on a 'pay what you can' basis with a particular focus on helping members of under-represented or marginalized communities.
In addition to the firm, Sheetal delivers inclusion training across organizations in Queensland, Australia through another business she started, The Diversity Collective (TDC). TDC is all about providing platforms for people to share their lived experiences for the benefit of others' allyship journey– while ensuring their emotional labour is remunerated.
Outside of th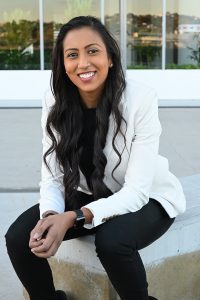 ese roles, Sheetal is also an adjunct lecturer with the College of Law and volunteer as the President and Co-Founder of Ethnic+, a not-for-profit organization aimed at supporting culturally and linguistically diverse members of the LGBTIQA+ community; State Director (Queensland) for Out for Australia, and serves on the Management Committee of the LGBTI Legal Service.
When asked if there was one message she could impart on future students, Sheetal noted: "It was by far one of the best decisions I made during my undergraduate studies to get involved with SASI and SAPNA and attribute a lot of my values and career trajectory – especially with respect to public speaking and advocacy, to the mentorship and friendships I formed during my time with UFV. The work, the opportunities, experiences and friendships you'll form through the SASI will be unparalleled."
We are proud to call Sheetal a SASI alumni – and look forward to highlighting more amazing stories of alumni in upcoming newsletters.