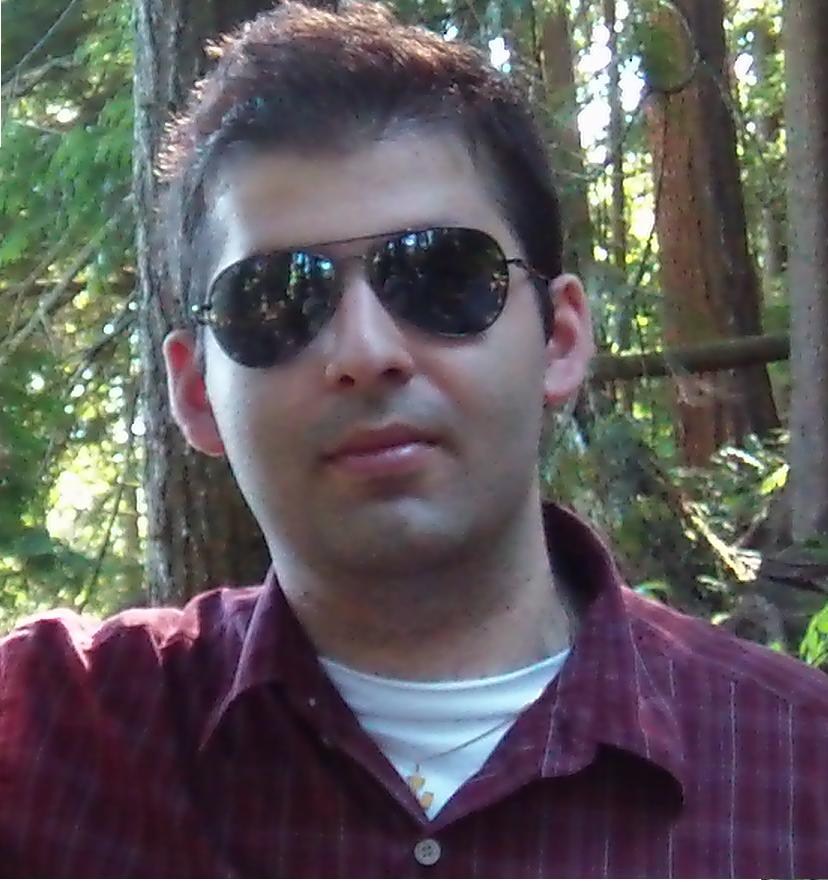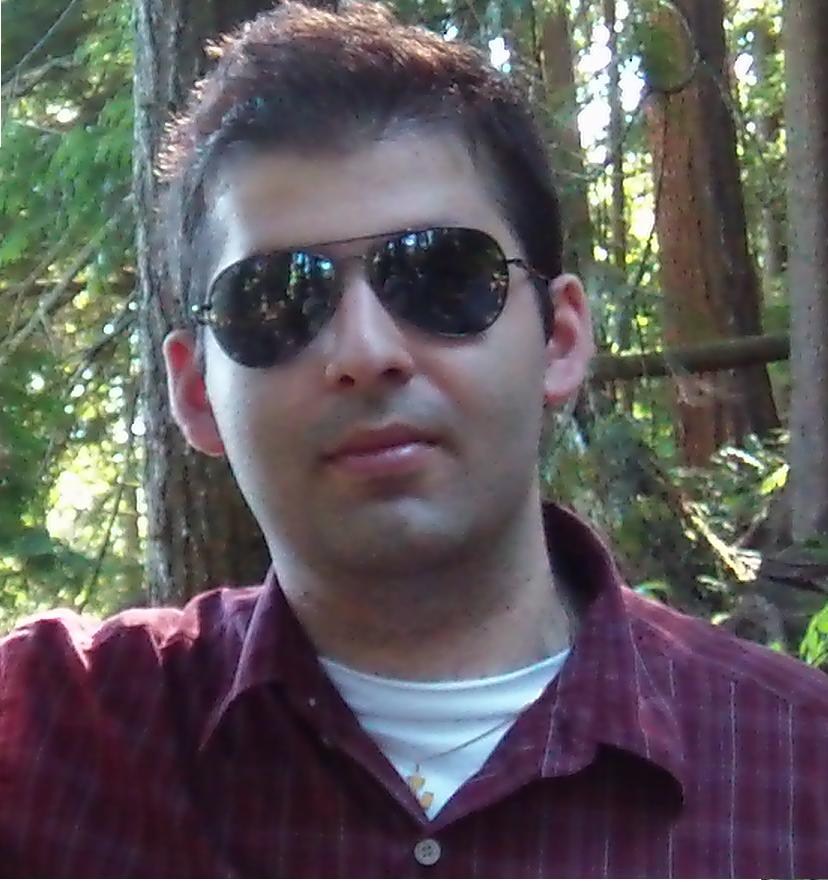 The Communications Department is proud that one of our students is taking the plunge to show off his talents in this week's Student Research Day. One of 20 students giving microlectures, Leonard Naimi will be speaking about his directed studies research titled "The Baha'i Faith's Approach to Intercultural Communication and Peace Practices: A Comparison to Current Conflict Theory". With only three minutes to talk about what he has discovered, we know it will be a bit of a daunting task. However, we're not too worried because, as the winner of the 2011 CMNS 235 Toastmasters scholarship, we know he can do it. In a few months Leonard will be graduating from UFV with a BSc in Chemistry and a minor in Communications.
When asked what motivated him to take so many Communications courses Leonard replied, "I believe it was sometime in my third year when I decided that a minor would help me finish my requirements for the BSc much sooner than I would without one. I felt that, rather than doing a minor only for the sake of finishing my BSc sooner, I would do one that would help me become a better Chemistry high school teacher. As a result, Communications seemed like the perfect fit as it has helped me become both a better speaker and writer."
Come on out to Student Research Day to celebrate all of our UFV student researchers and make a special point of coming between 11:30 and 12:30 to hear the microlectures. Congratulations to Leonard and, btw, we think he should go on to graduate school.
*****************************
Dr. Marcella LaFever (University of New Mexico, 2005) is an Associate Professor in the Communications Department at the University of the Fraser Valley. She specializes in intercultural communication and brings that expertise to various subjects such as communication for workplace, instruction, social media, team and public speaking contexts.