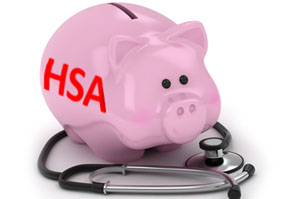 Employees eligible for Health Spending and Training & Development funds are reminded to submit claims for 2019/2020 by March 31, 2020. If you have funds in the Health Spending Account on March 31, 2020 from fiscal year 2019/2020, they will be carried forward for one more fiscal year, but expenses incurred in this fiscal year must be submitted before March 31, 2020. Training & Development funds cannot be carried forward so claims must be submitted within the fiscal year.
Eligible employees will be receiving a link to the 2020/2021 Health Spending Account Funds Designation Form which must be submitted to Human Resources by March 31, 2020. This form authorizes us to direct your HSA funds in the manner of your choice:
remain in the fund for use towards eligible expenses, or
designate some or all of the funds to your RRSP
Employees can log in to myUFV to see their HSA and DTA balances.  Please contact Debbie Dyck at local 4653 or Debbie.Dyck@ufv.ca if you have any questions.